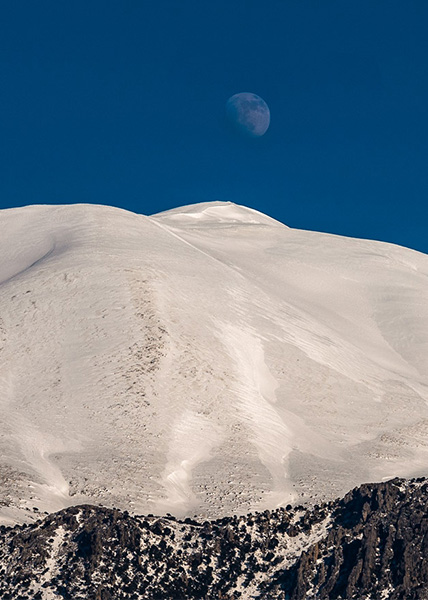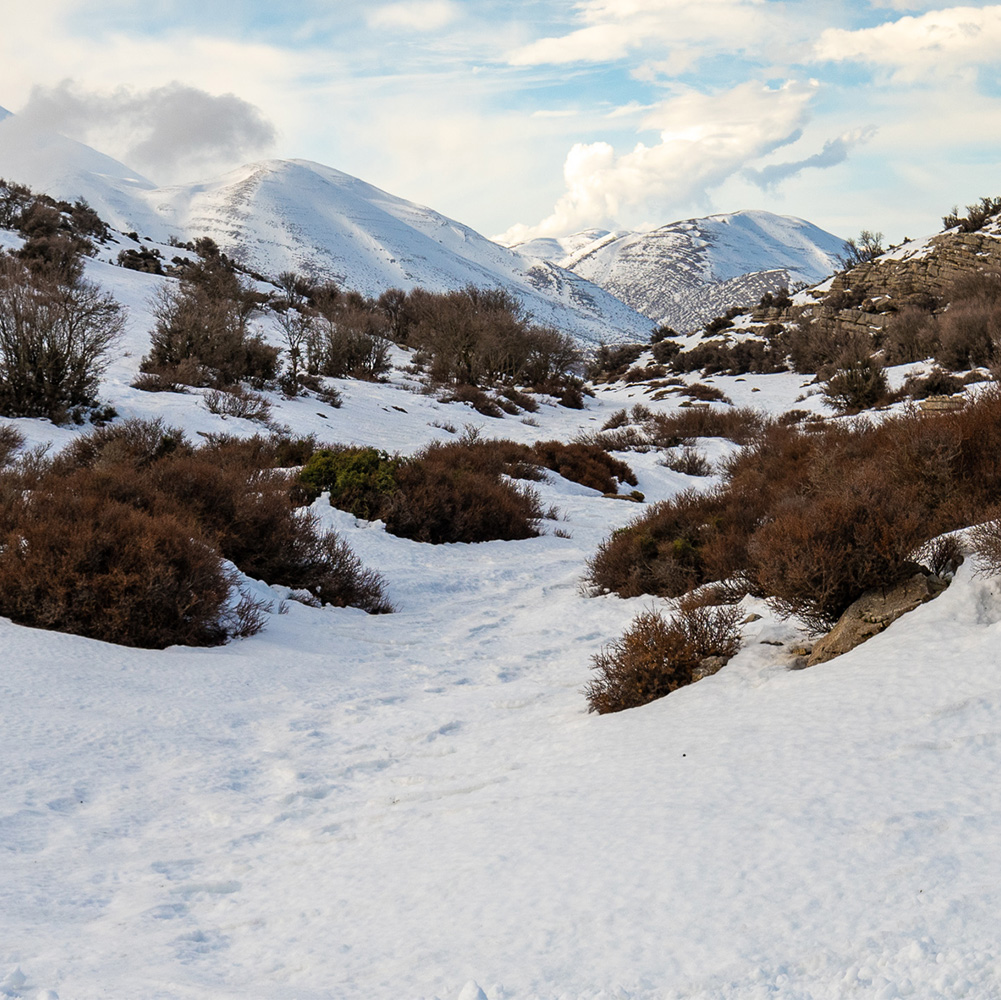 Story maps are an alternative and modern way of presenting the natural, cultural and human wealth of Psiloritis. They offer information combined with multimedia files, maps and virtual tours.
We do hope you enjoy them.
Videos from Psiloritis geopark
A digital tour in Amari to learn about some of the most beautiful Byzantine and Venetian churches and chapels in the area.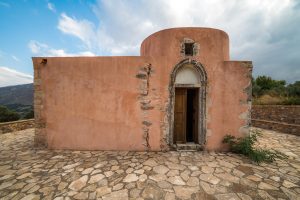 Panagia Mavridiani
Meronas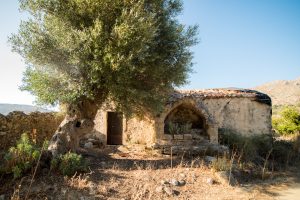 Panagia in Smiles village
Smiles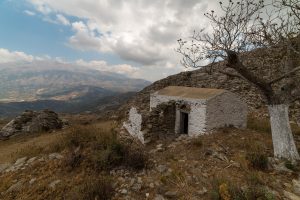 Panagia Kryoneritissa
Kentros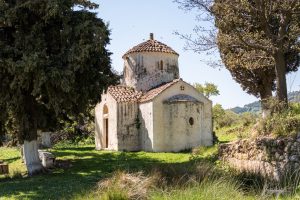 Enjoy a tour to one of the most important plateaus of Crete and the largest of Psiloritis.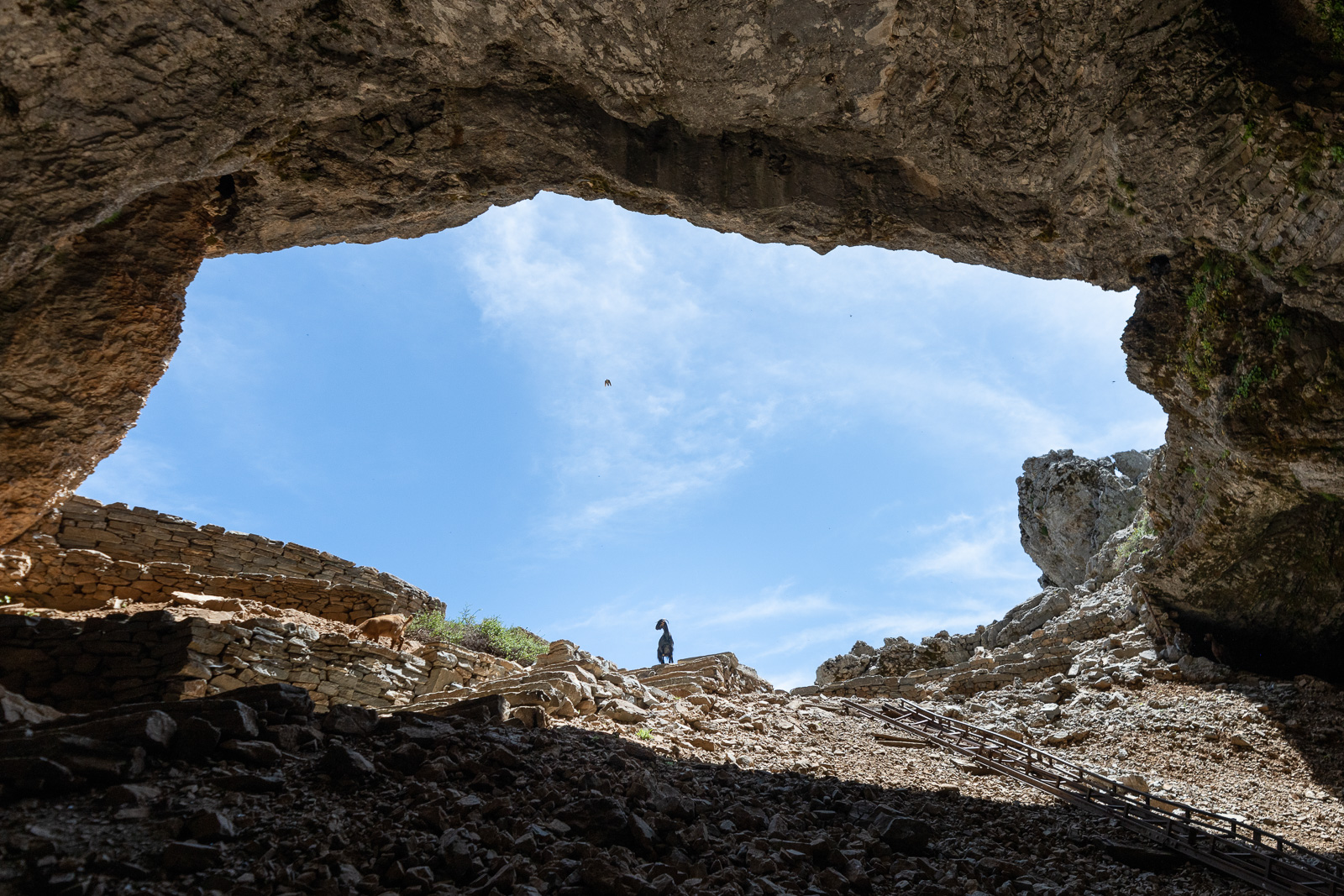 Ideon Antron cave entrance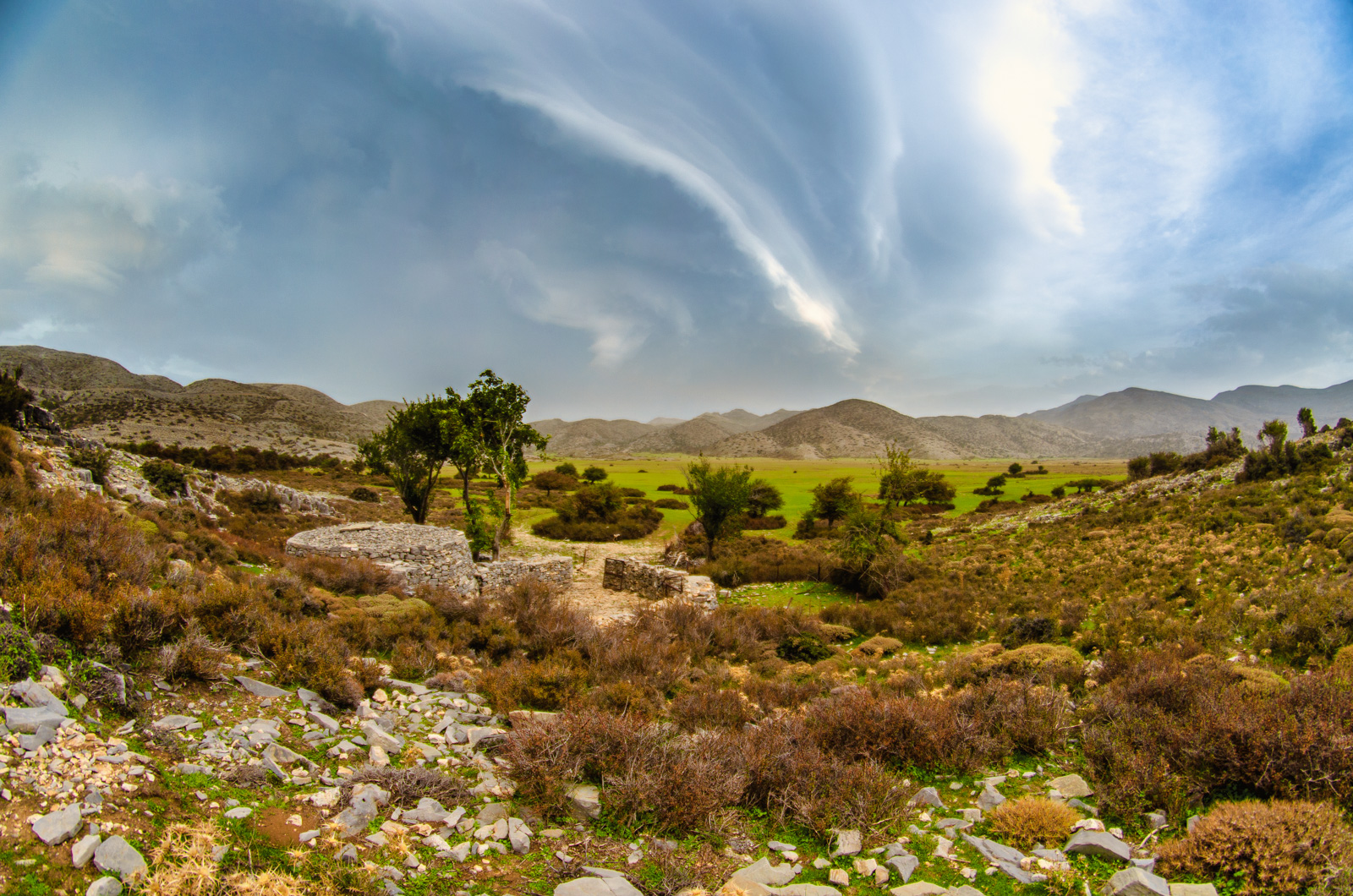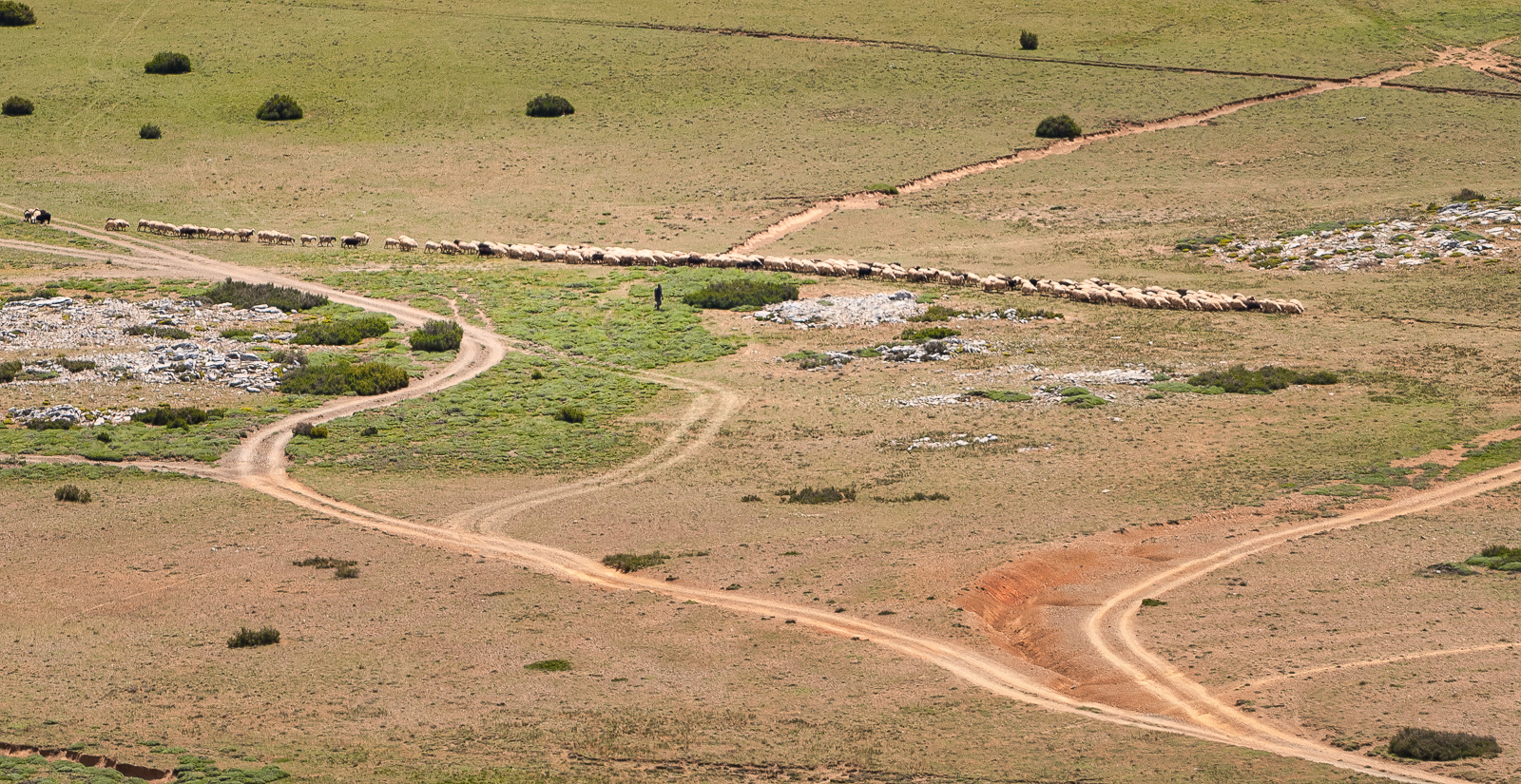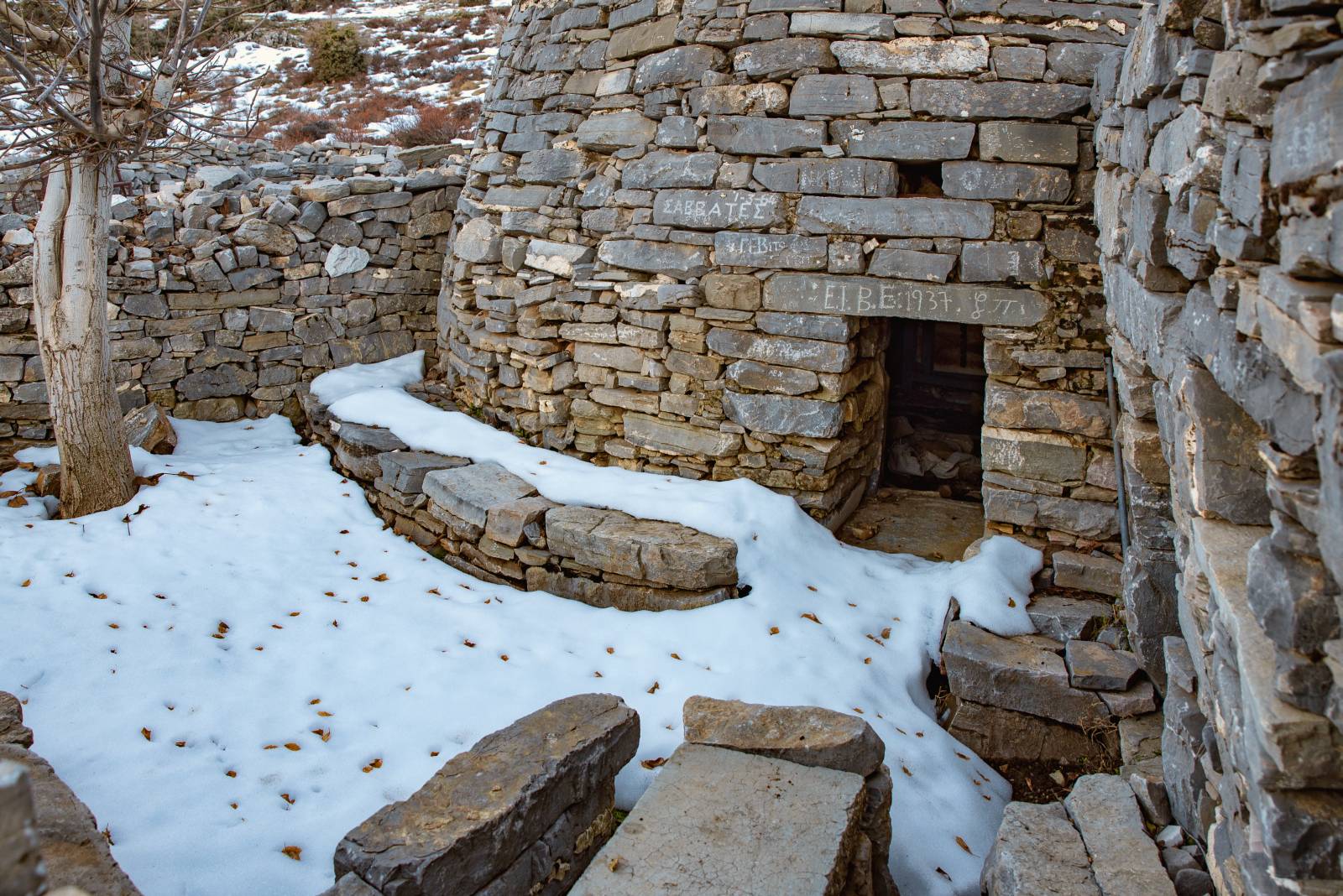 Affiliated Businesses
Psiloritis geopark affiliated businesses.
Before visiting Psiloritis, see the interactive map to learn about and choose destinations and services.