Tarrha Glass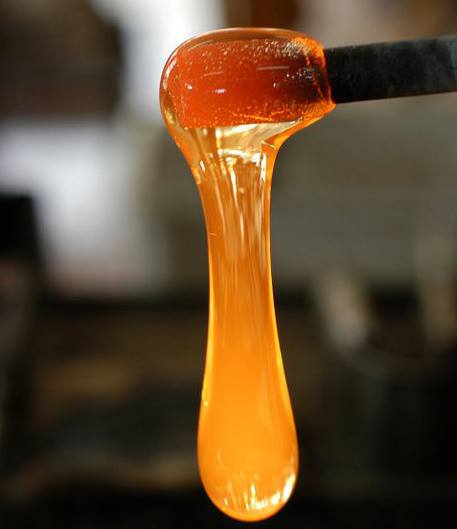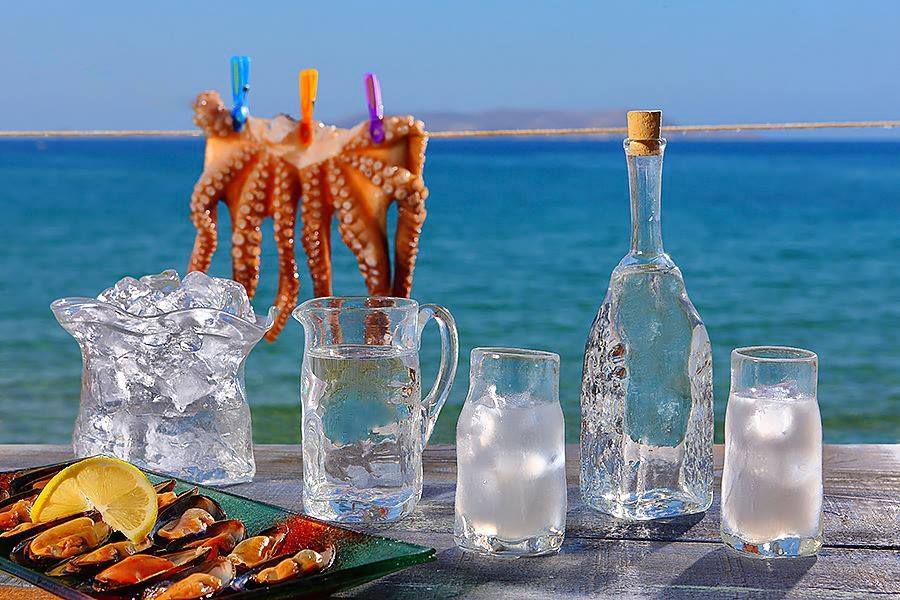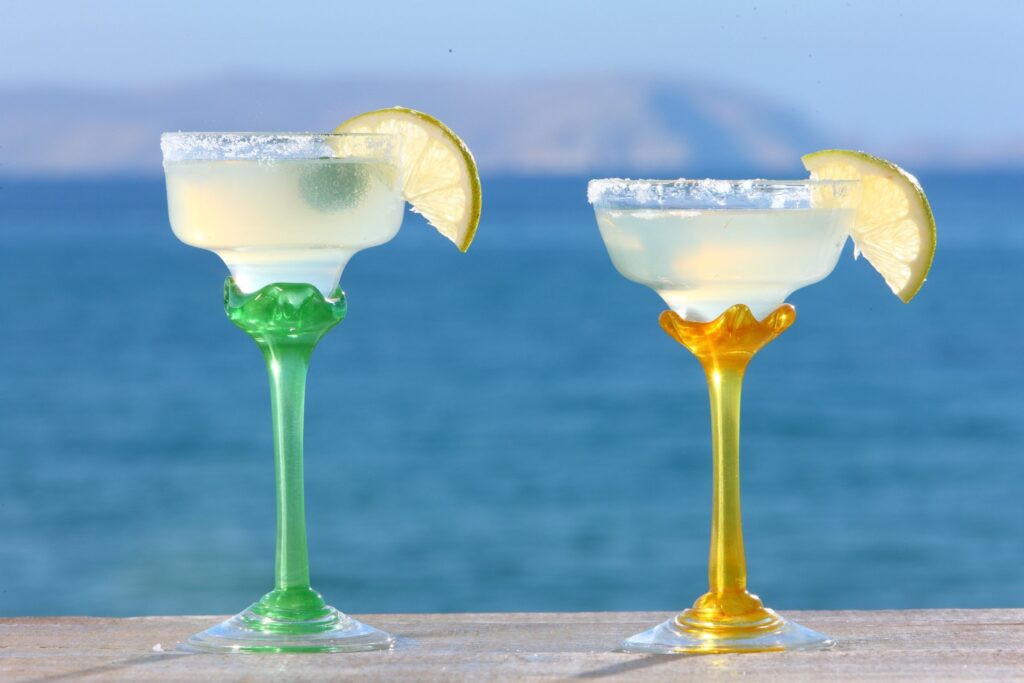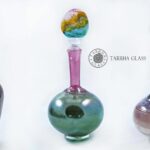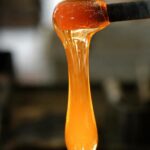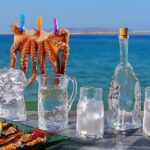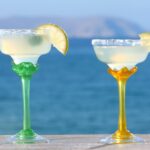 Tarrha Glass-workshop is a standard unit for the production of handmade crystal (blown glass) and is located in Anogia, Mylopotamos, Crete.
The creation begins with the design of the products and continues with the formation process, that is the melting of the raw material and its transformation from an amorphous mass into a piece of art.
The natural elements such as stone, wood, water, and seashells that lend their qualities to the crystal, giving it a special character, are the source of our inspiration. The simple lines, textures, and vibrant colors are the features of our products. All of them have engraved the name of our workshop as well as the date of their creation.
The products produced are unique glass art pieces, blown artistic and useful pieces as well as glass for architectural areas.
The exclusive design and the excellent quality of the products are the main goals of the laboratory, which are then promoted in selected stores in Greece and abroad.