Nana Apartments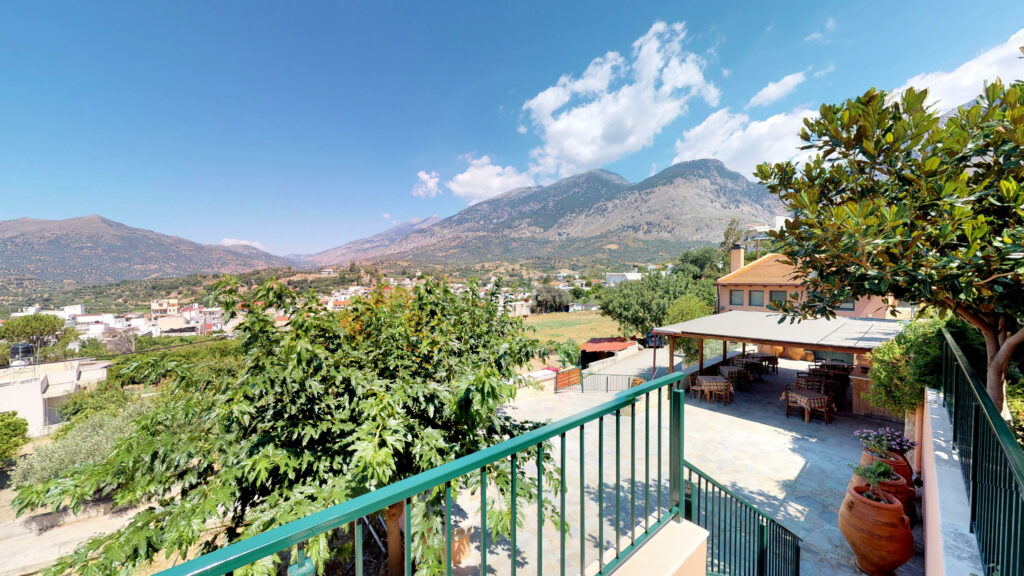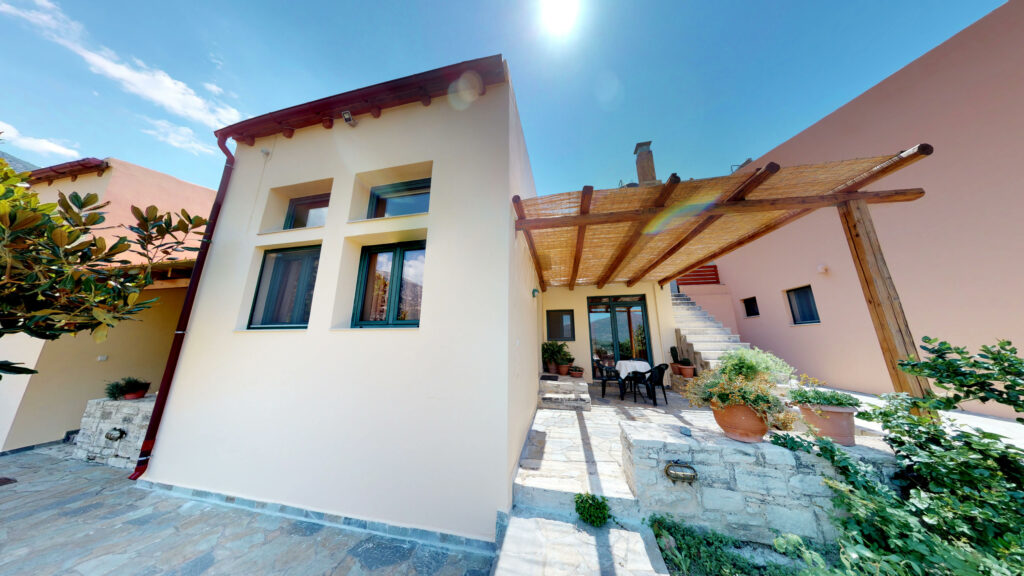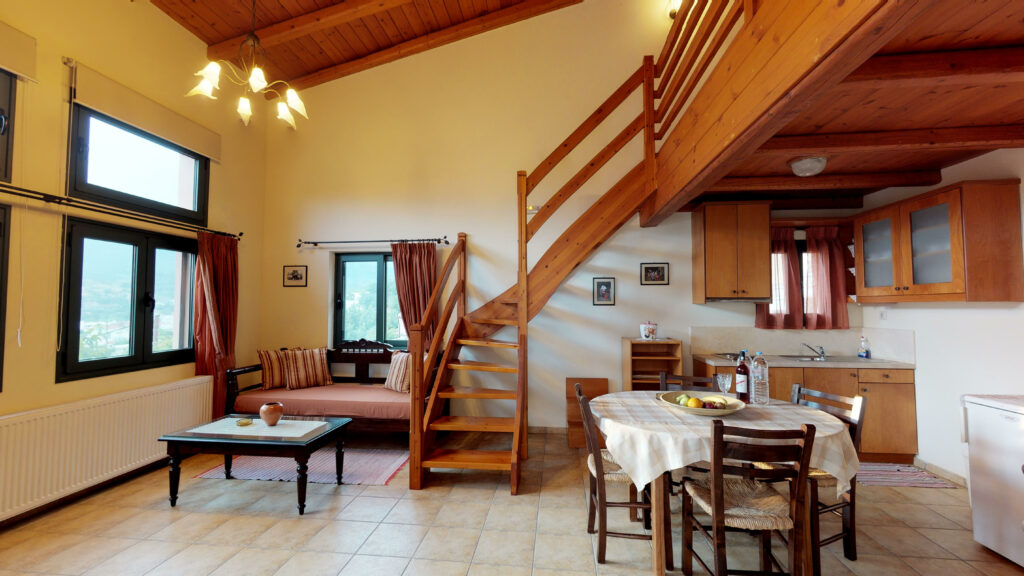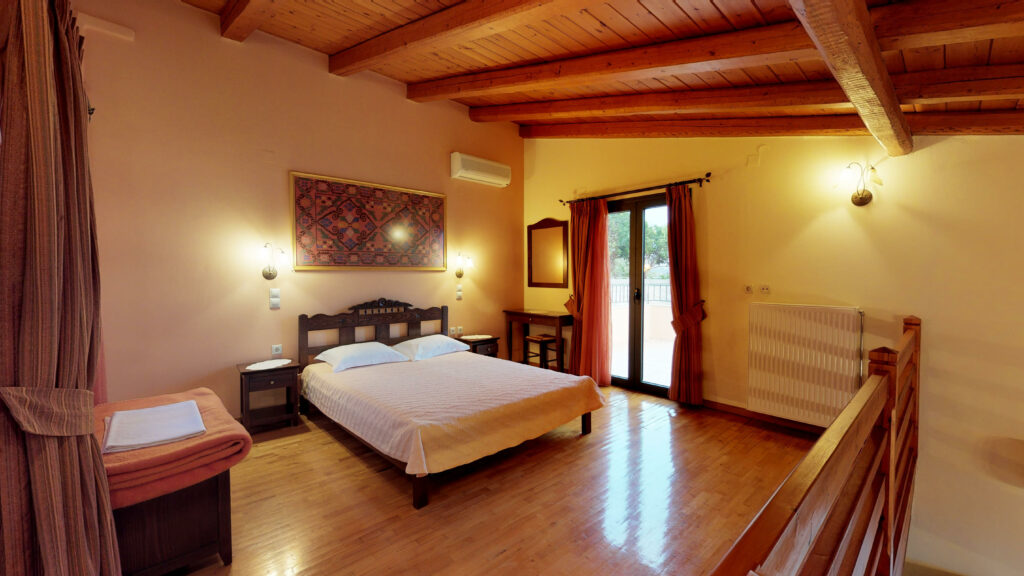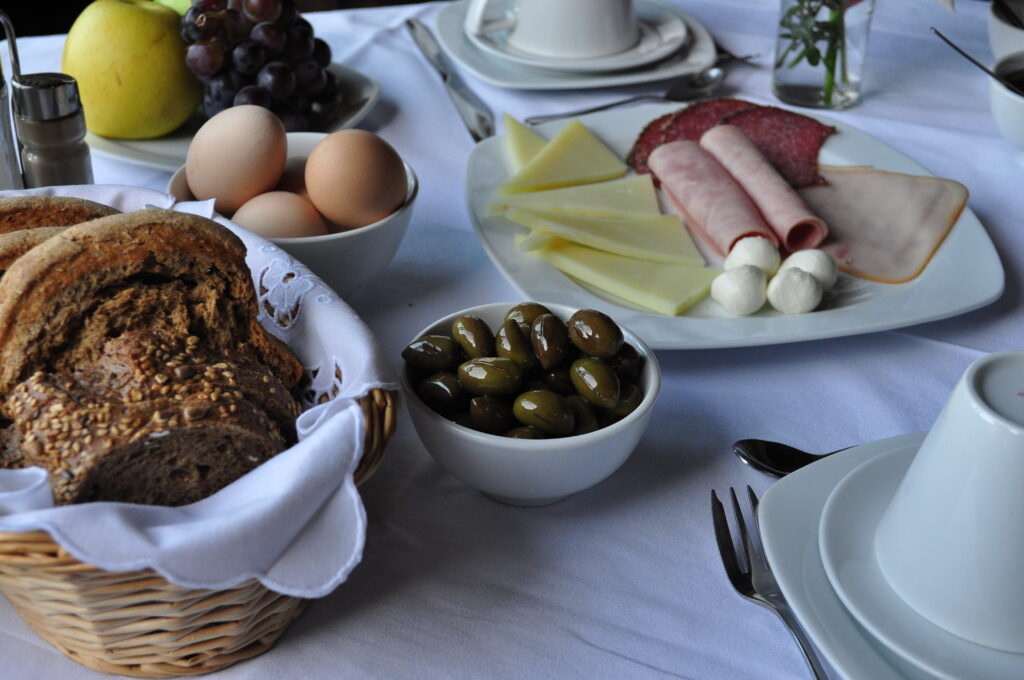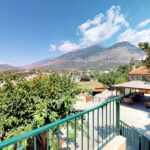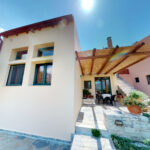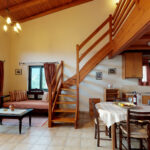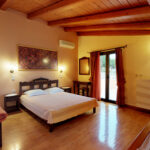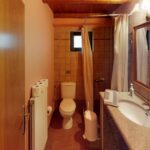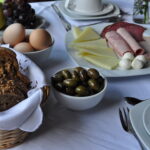 Nana Apartments consists of five apartments. They can accommodate up to five guests.
We want to offer our guests a comfortable stay in Nana, and we made sure that our facilities meet all needs.
The comfortable rooms, the delicious Cretan breakfast, the pool, and all the other amenities we offer will cover every need!
There are fully equipped. They have an open-plan living area with a kitchen and dining area, two bedrooms, a bathroom, and a private balcony. We will offer you a traditional stay, show you the famous Cretan hospitality.
If you love nature, you will love Zaros! Its wonderful waters, its admirable gorge, and the greenery that surrounds it will enchant you! Visitors choose the village as a starting point for their tours in the surrounding area as its central location makes it the ideal place for those who want to explore the beauties of the area!