Studio Keramos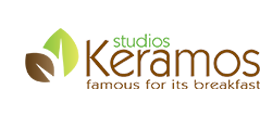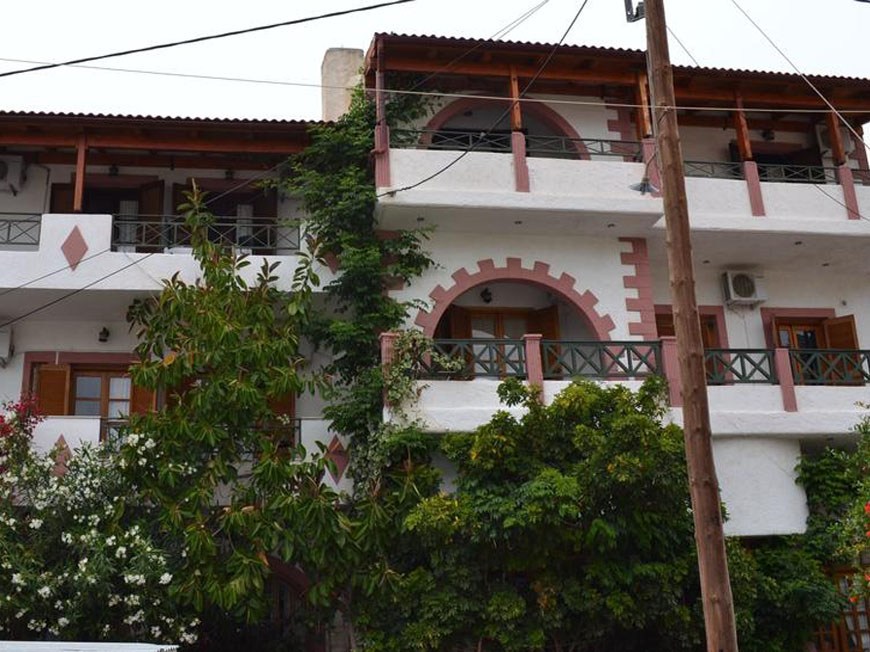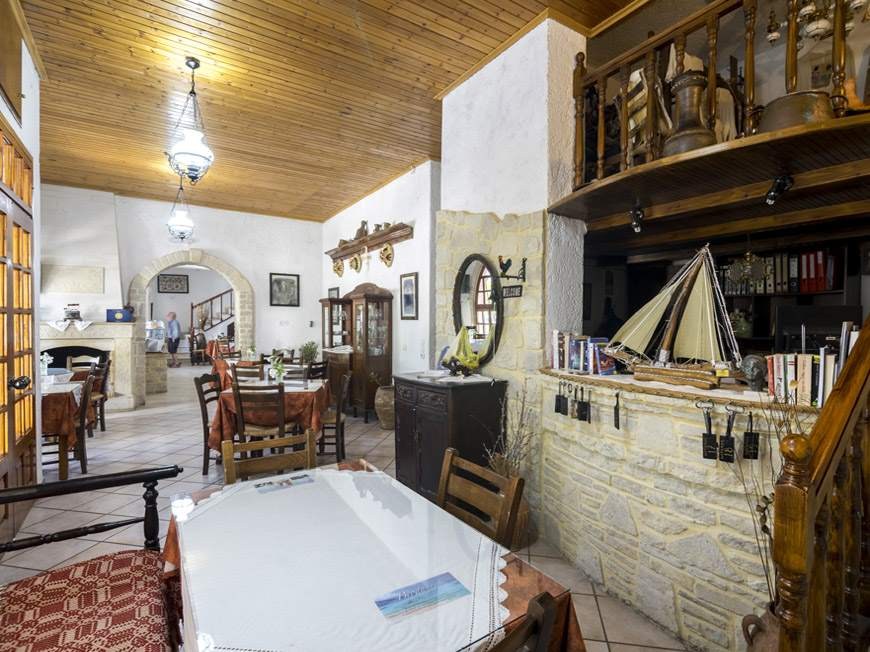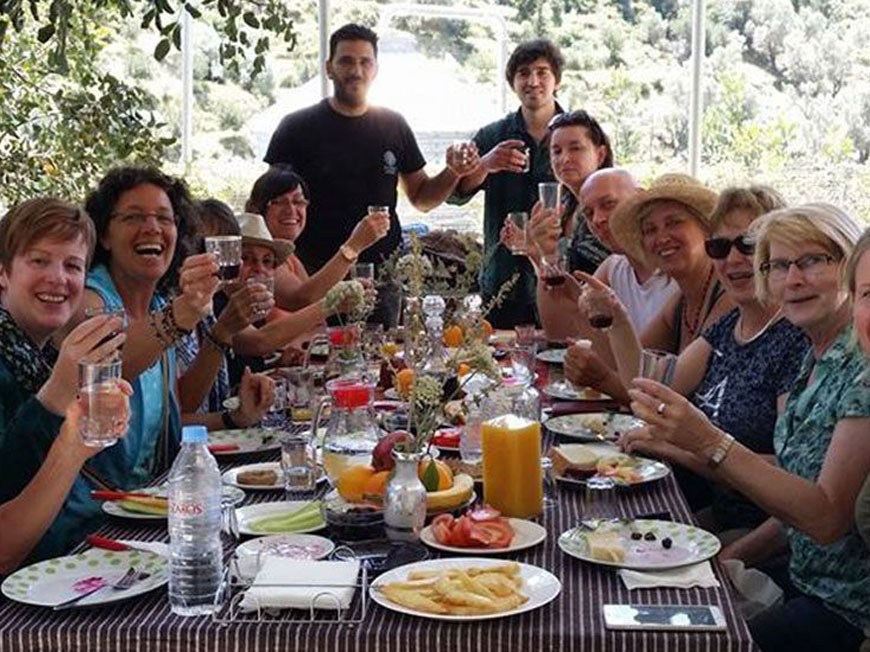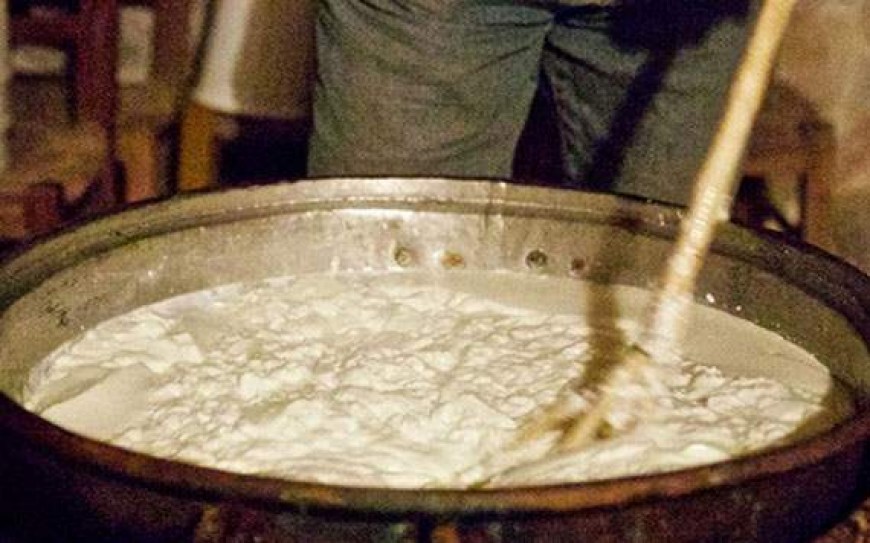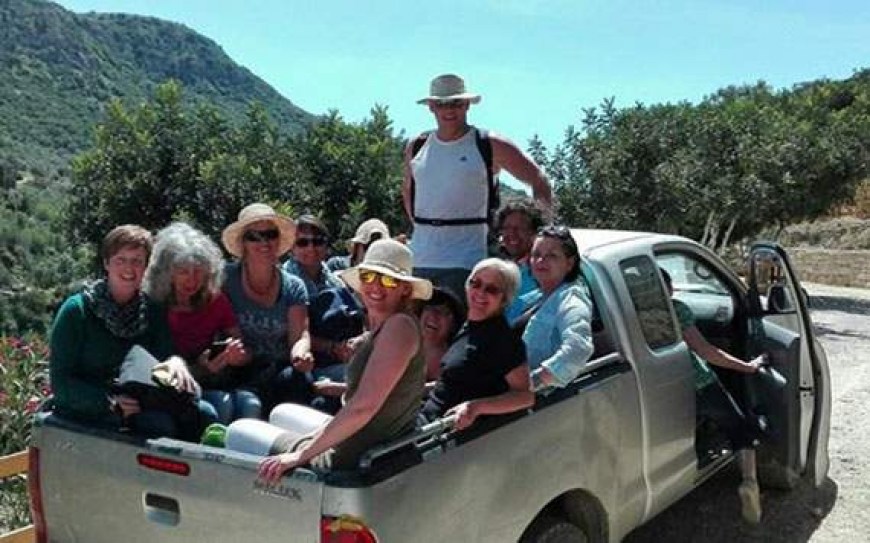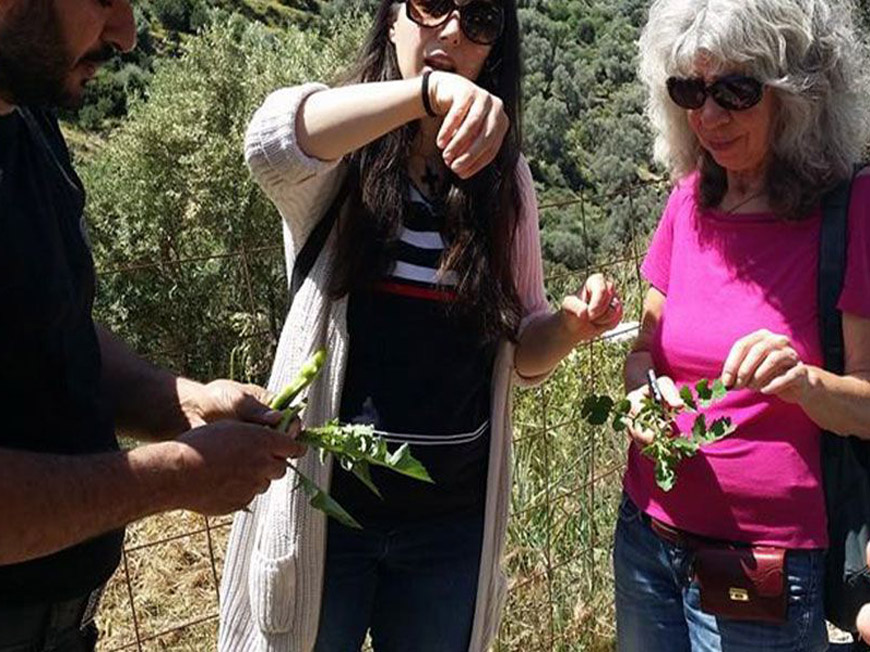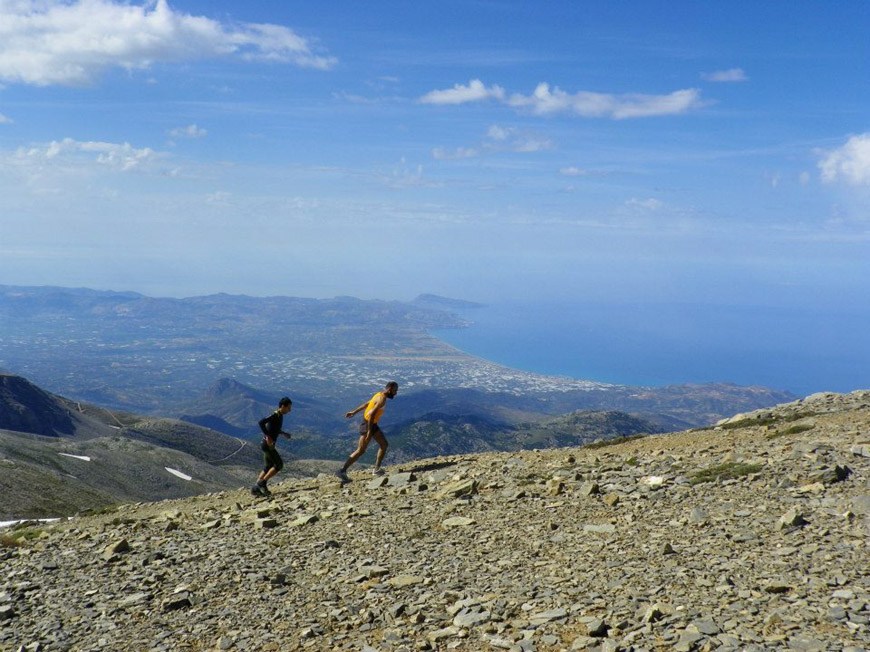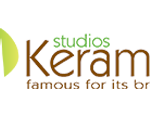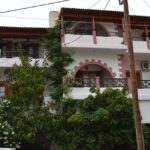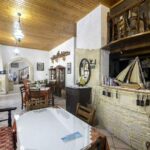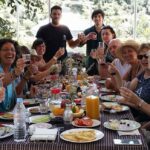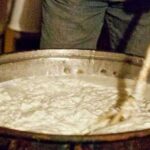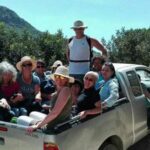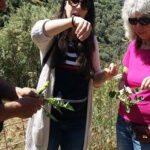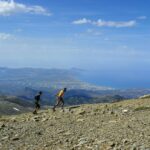 KERAMOS Studios is a beautiful traditional guesthouse located at the heart of Zaros, a picturesque traditional village, 45 km from Heraklion at the plain of Mount Psiloritis, blessed with natural water springs and a small lake.
It's a traditional family guesthouse where the visitor can enjoy Cretan hospitality and the best breakfast in Crete prepared according to traditional recipes.
Mrs Katerina prepares the breakfast herself using local high-quality products right from the family farm: eggs, olive oil, and "myzithra" goat cheese. Myzithra is the main ingredient of the renowned Cretan pies. You will have the chance to taste more than 20 kinds of pies: cheese pie, pepper pie, and a lot more (like "sarikopita", "tzoulama", "kaltsounia" ). We can also offer you yogurt with wheat, Greek coffee, and mountain tea made of mountain herb blends.
Katerina's breakfast has repeatedly won the first prize in various competitions and has been featured in the most prominent tourist guides!
Keramos' lounge is decorated with antiques, handicrafts, hand-woven textiles, and a beautiful fireplace.
Our rooms are large, bright and quiet, traditionally decorated, and fully equipped with A/C, kitchenette, refrigerator, shower, WC, TV, and elevator. In addition, you may have breakfast or coffee at the room's balcony and enjoy a magnificent view of the area and of Mount Psiloritis.
We are looking forward to seeing you…