Eleni 's Stately Home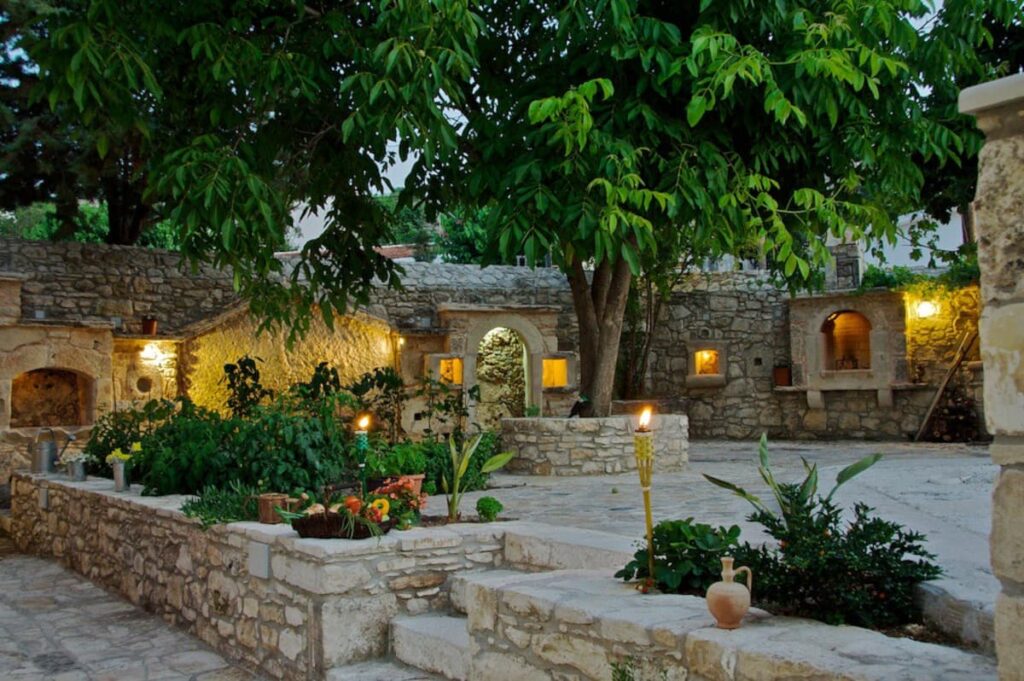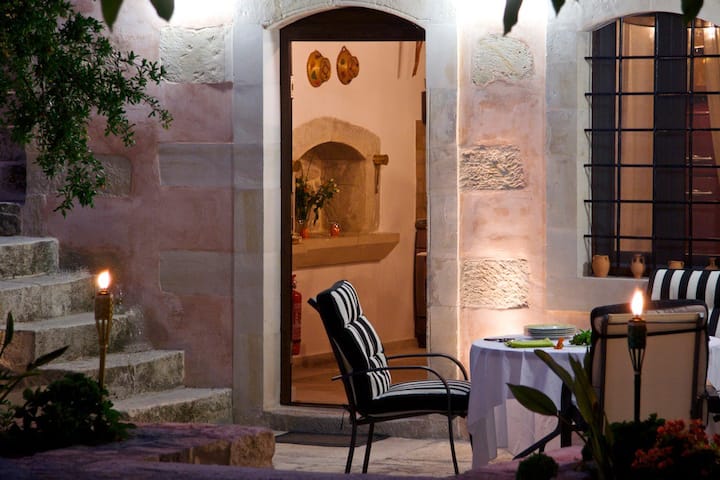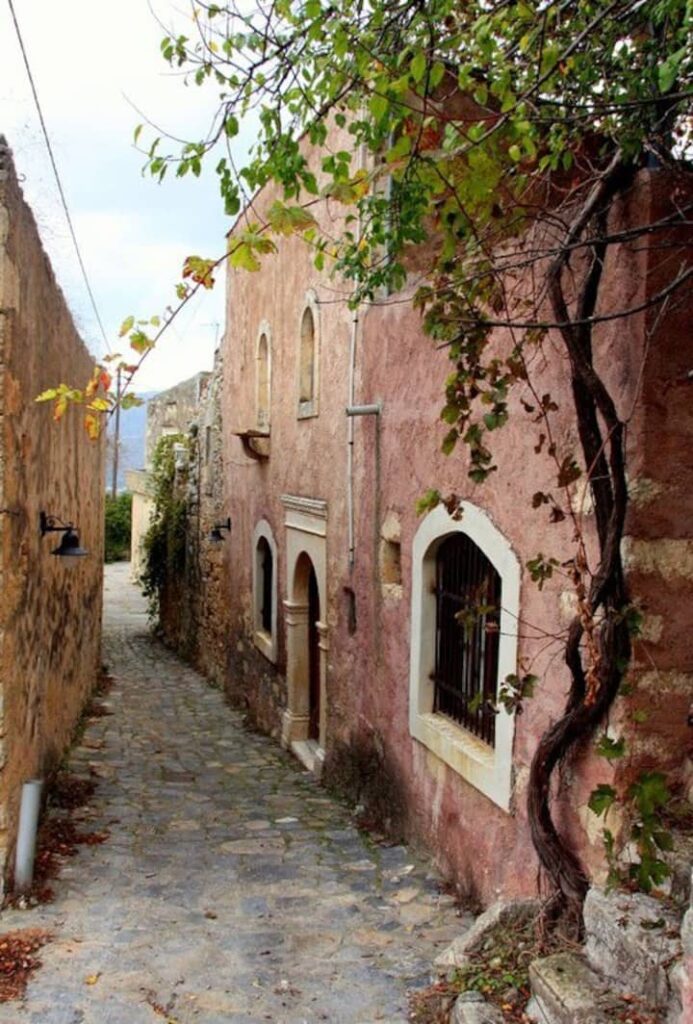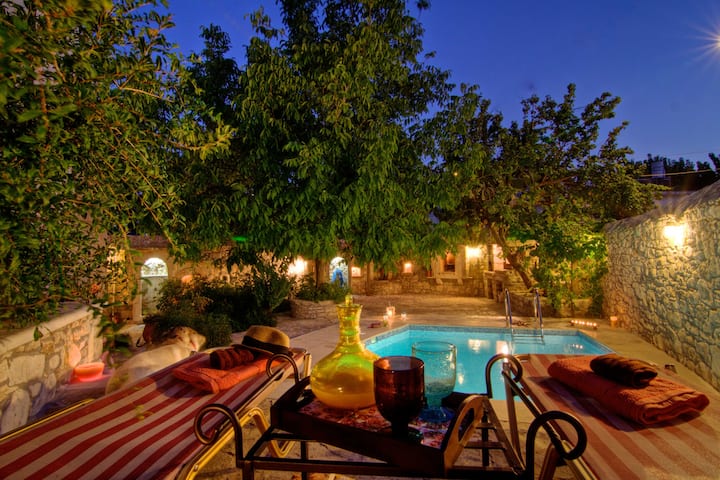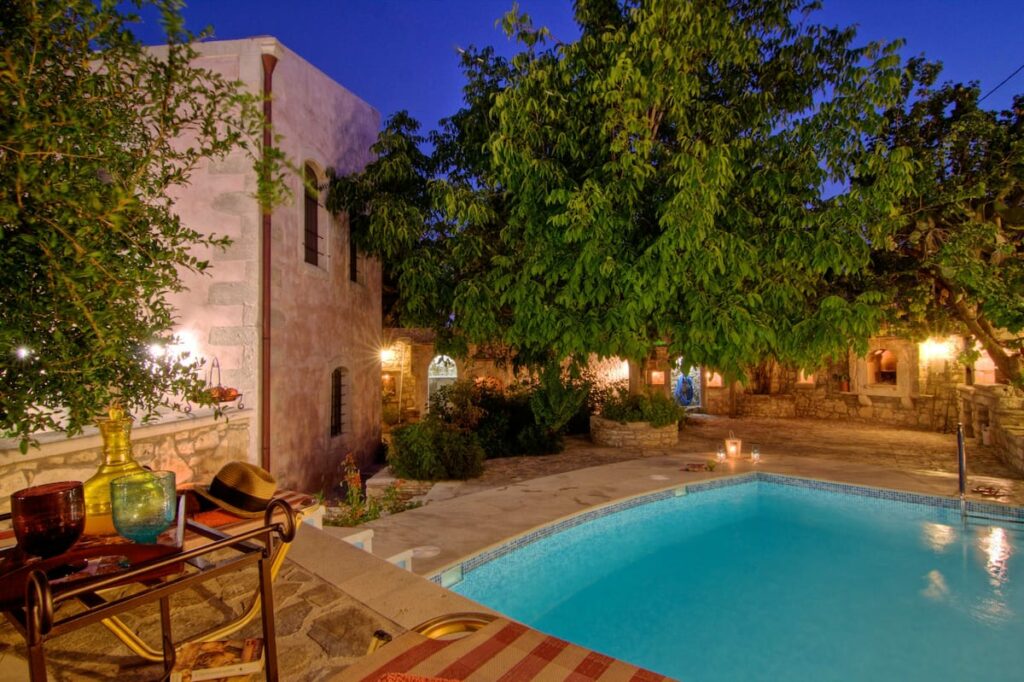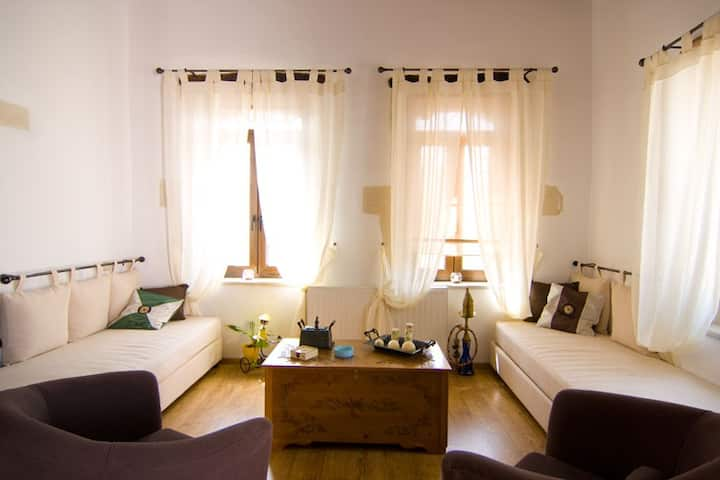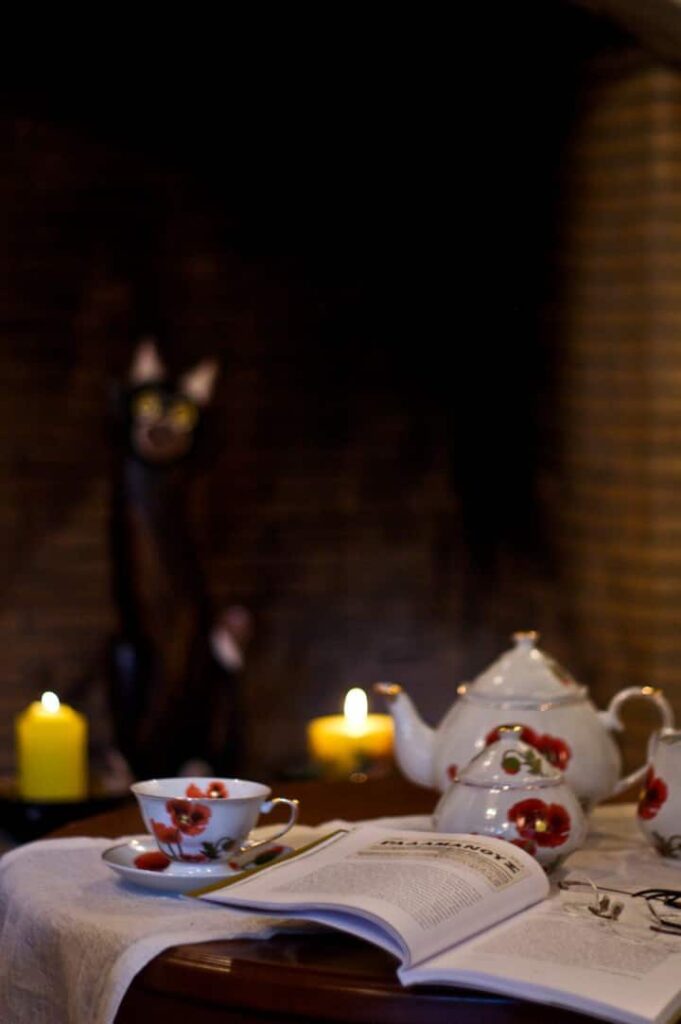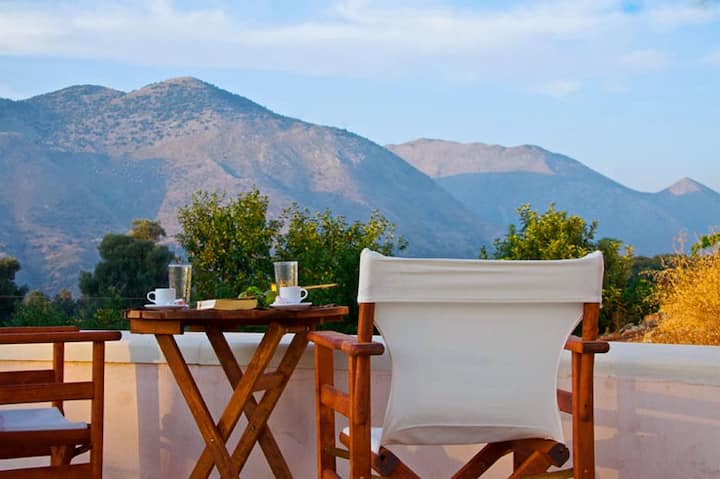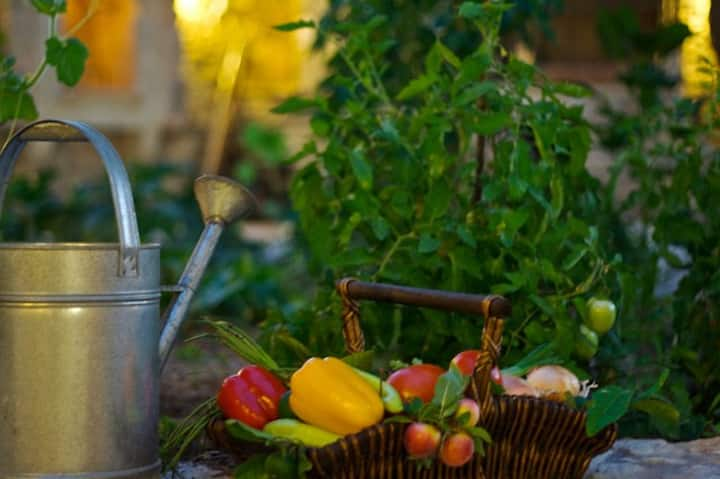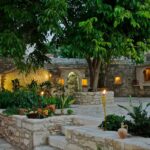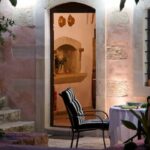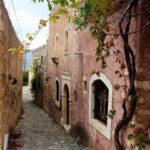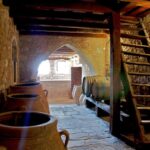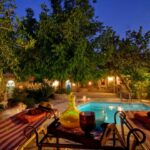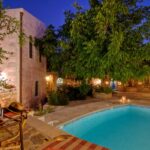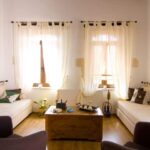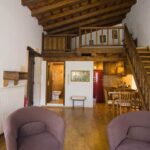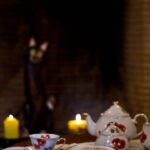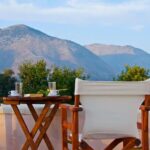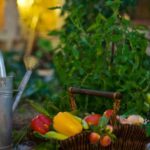 An Overview of the Impeccable Retreat:
A stone build iconic house is ideally located in the center of Episkopi Village. The owners of the House have restored a unique sanctuary with care & authenticity. This is a destination that combines the class of a renovated mansion and the true Cretan environment of the village heritage. The location is perfect for keen walkers or those who just want to switch off from the hustle and bustle and reconnect with nature. A surrounded by nature retreat, this home is as perfect for romantic holidays, as it is for a family escape. Enjoy the country-luxe interior designs and the romantic isolated garden area with its unique revivification country Aroma.