Meronas Eco House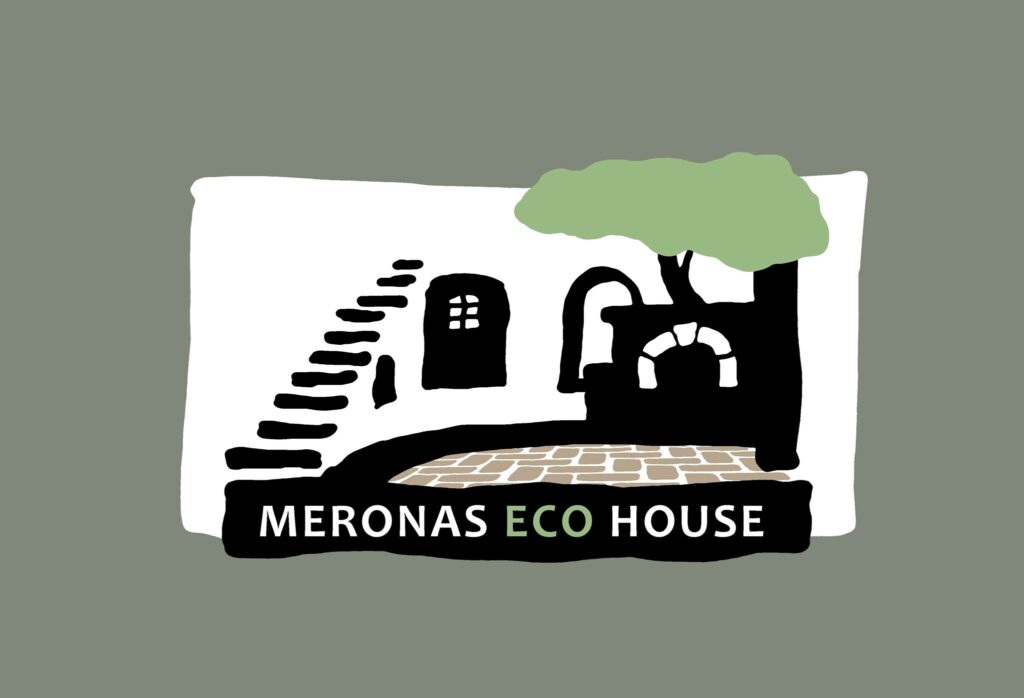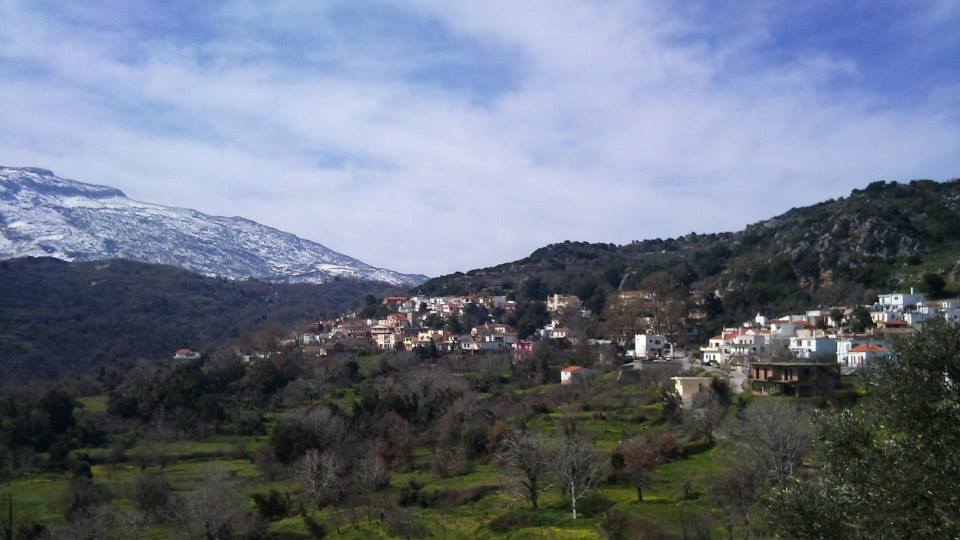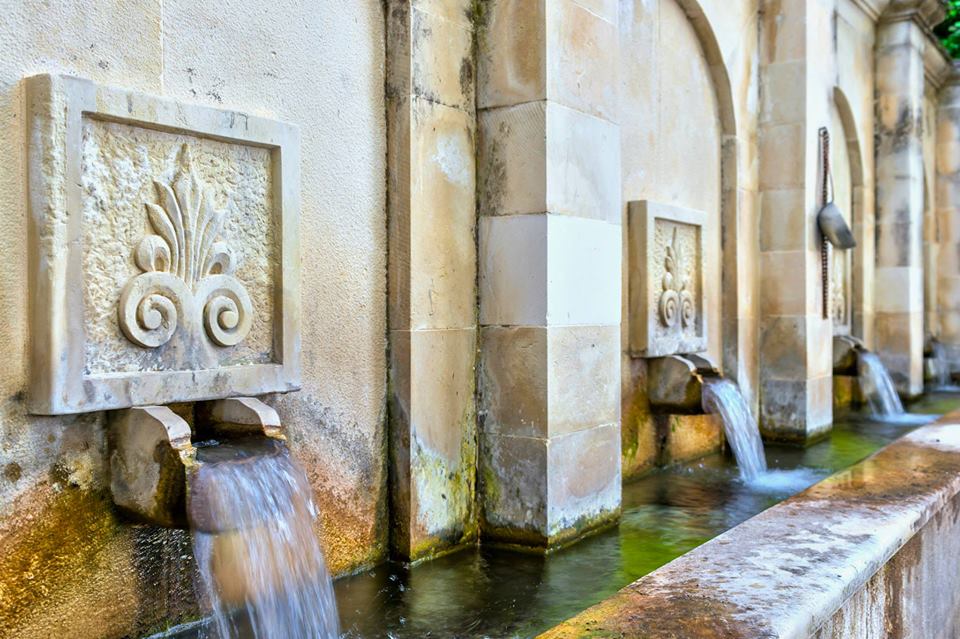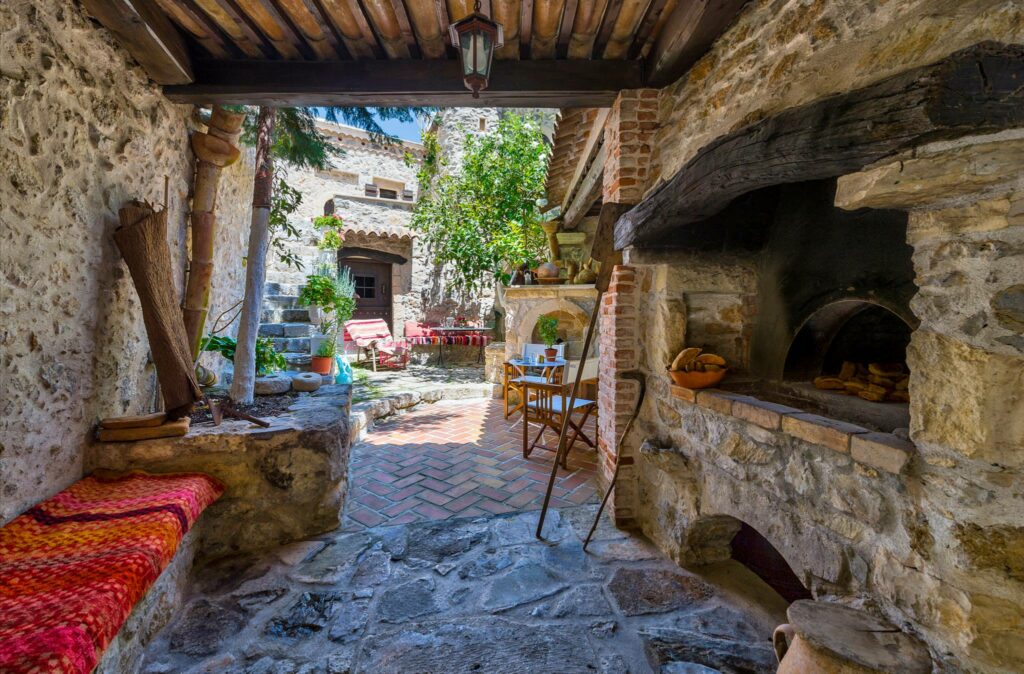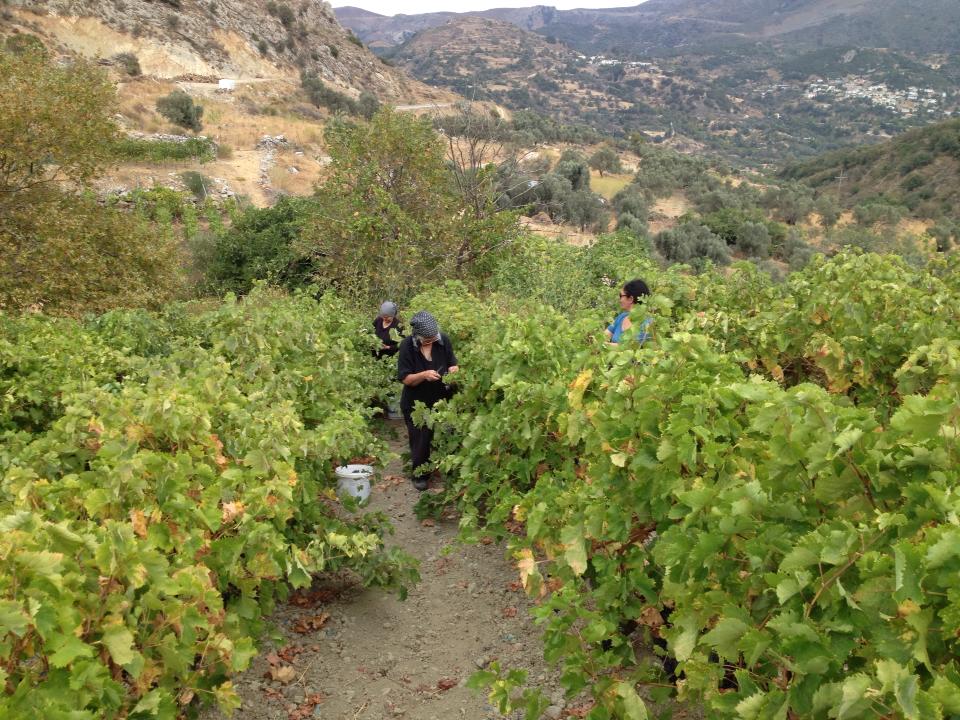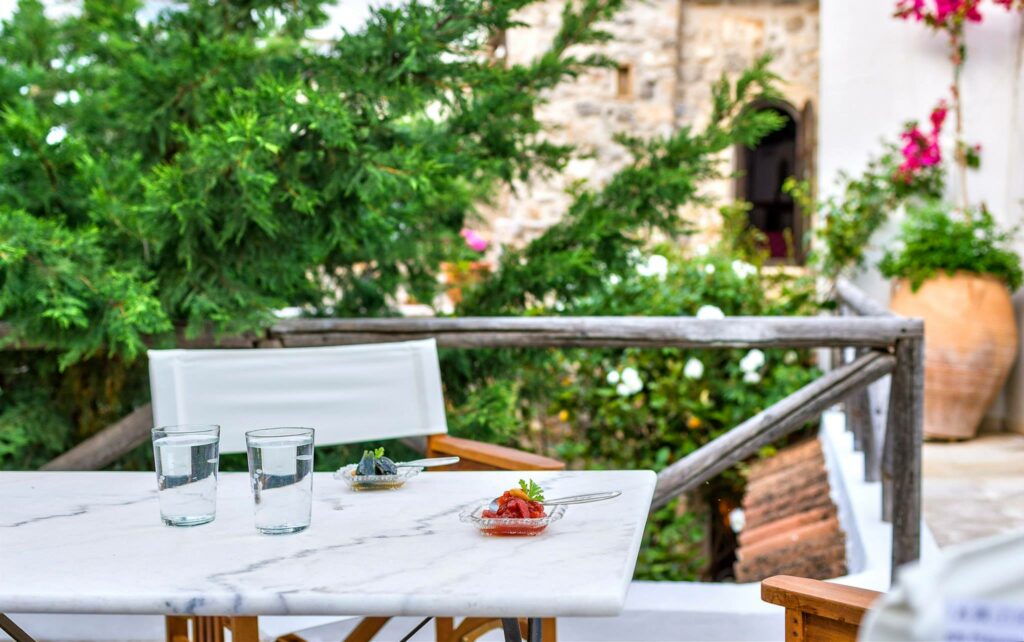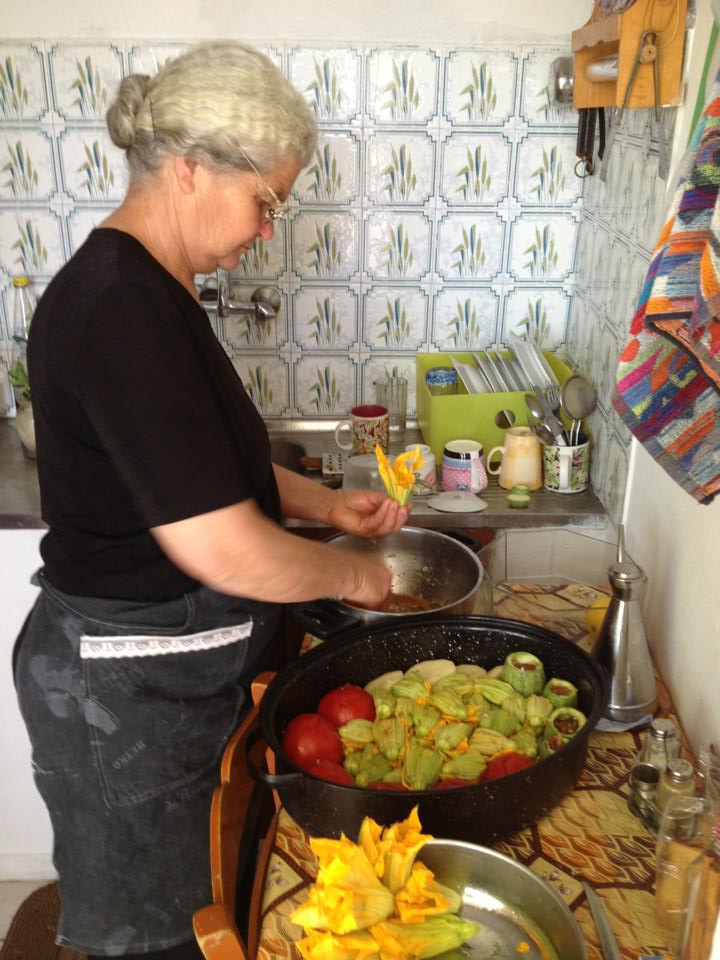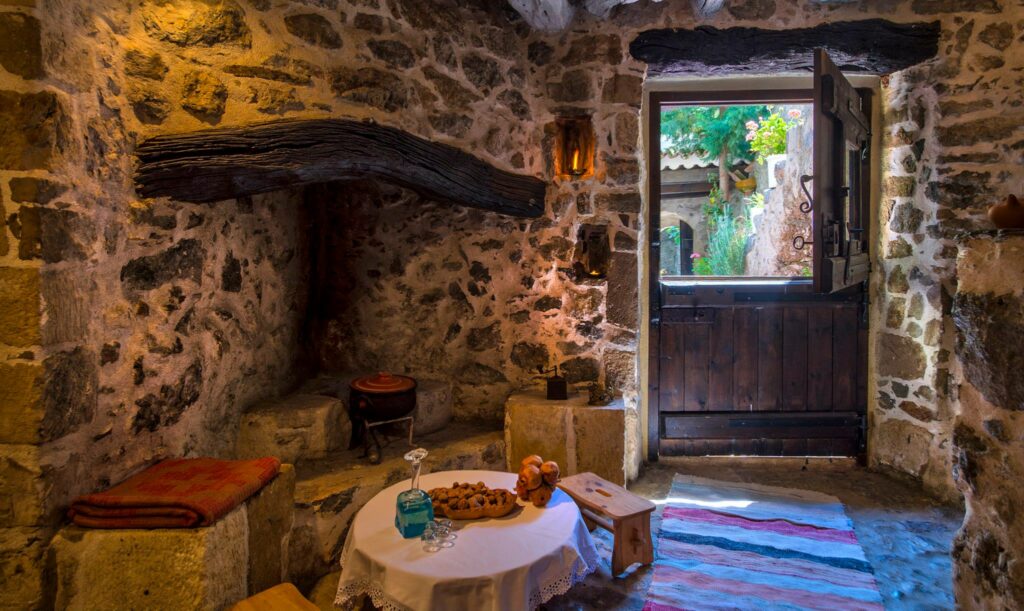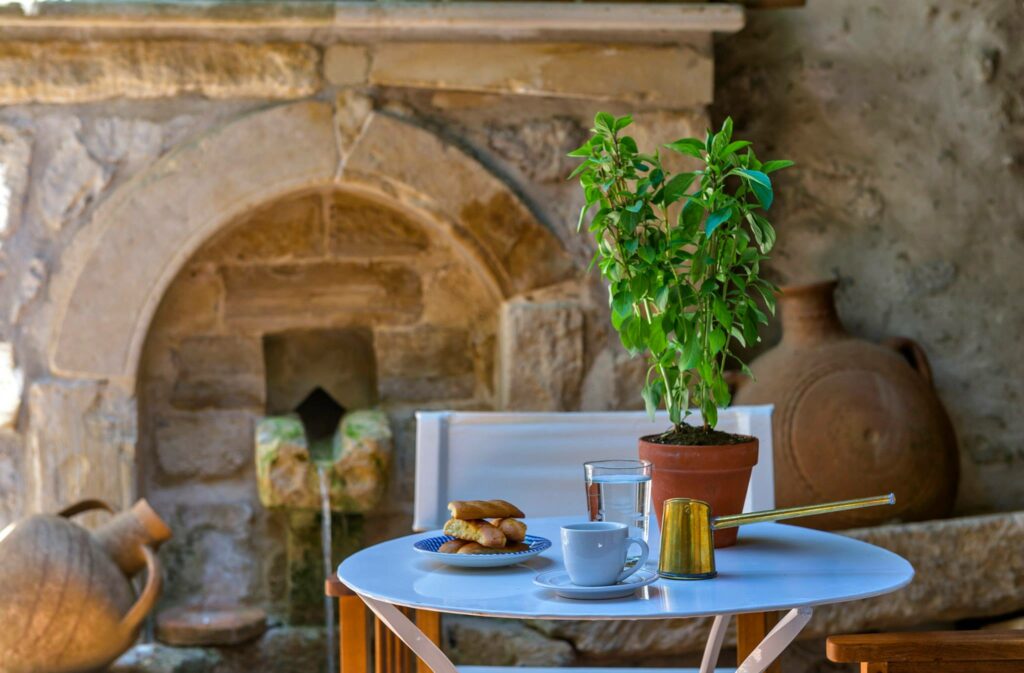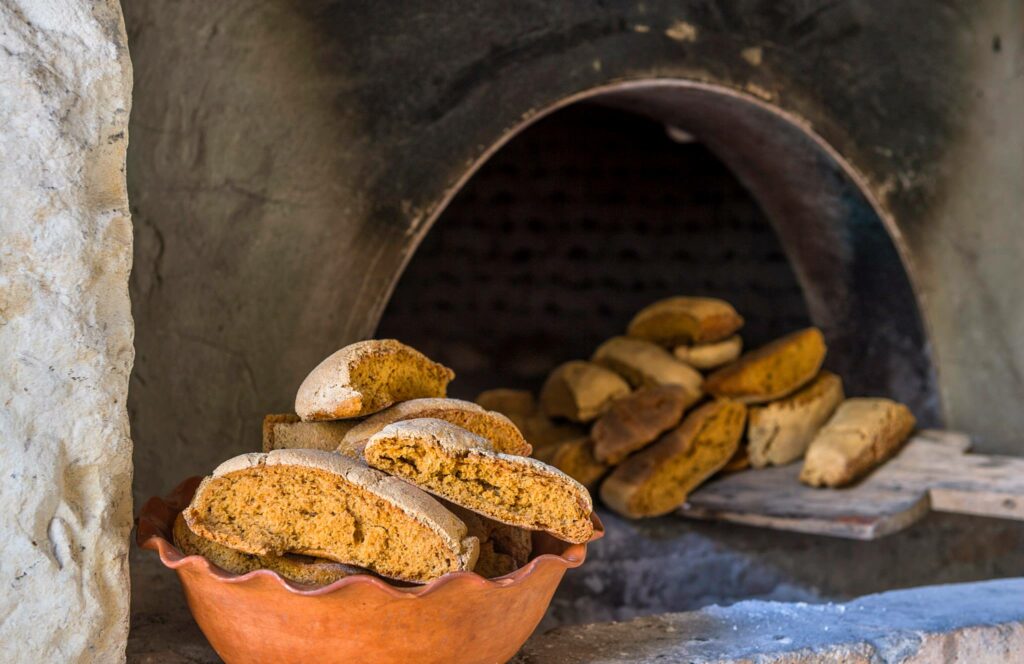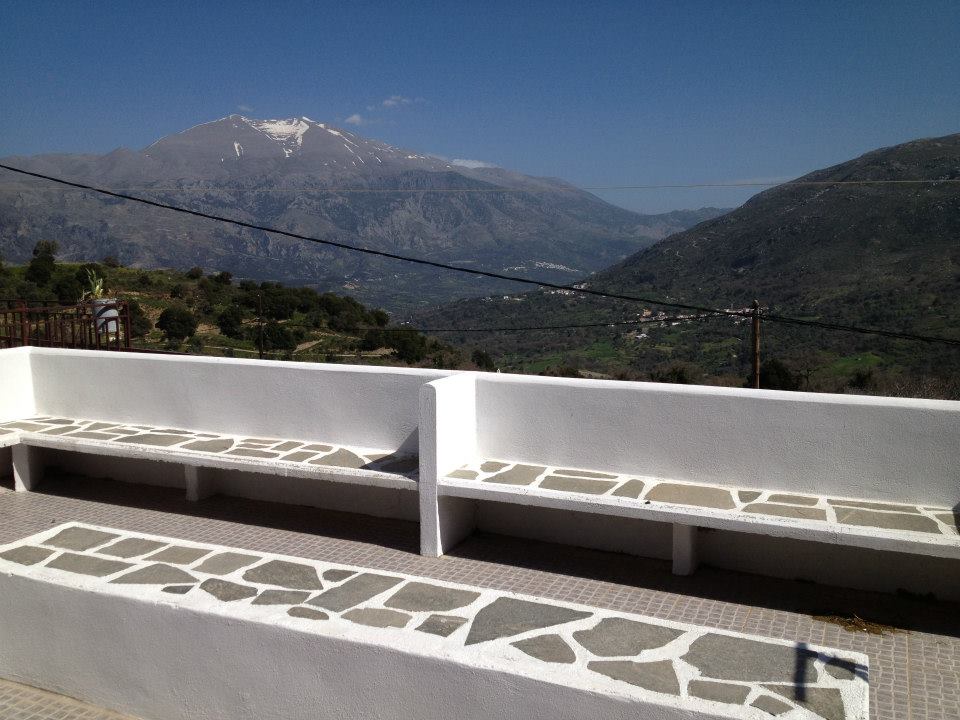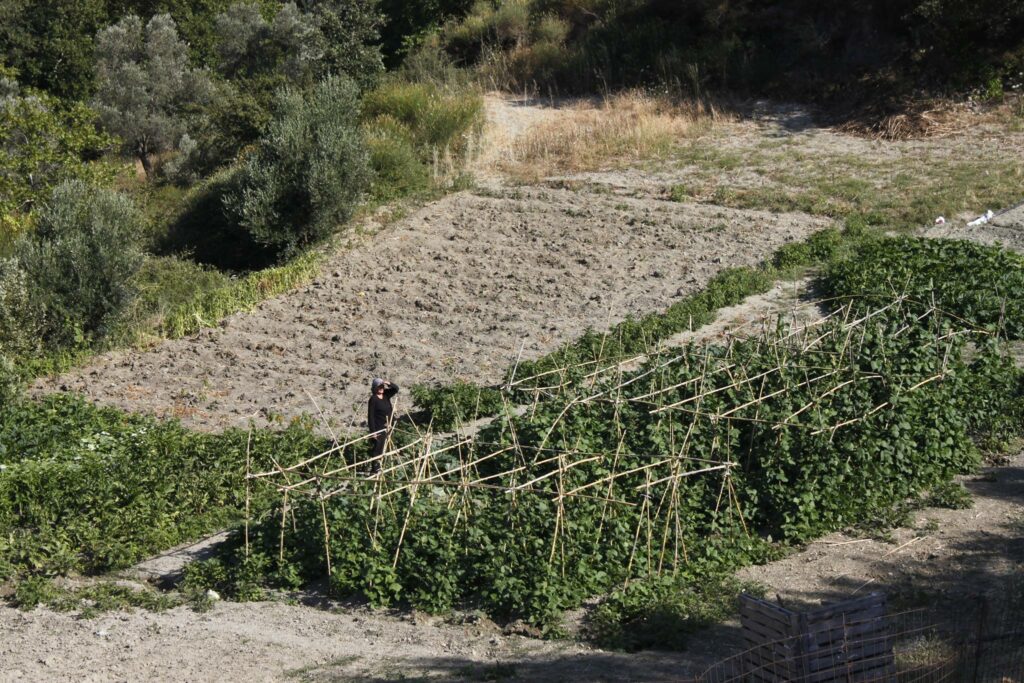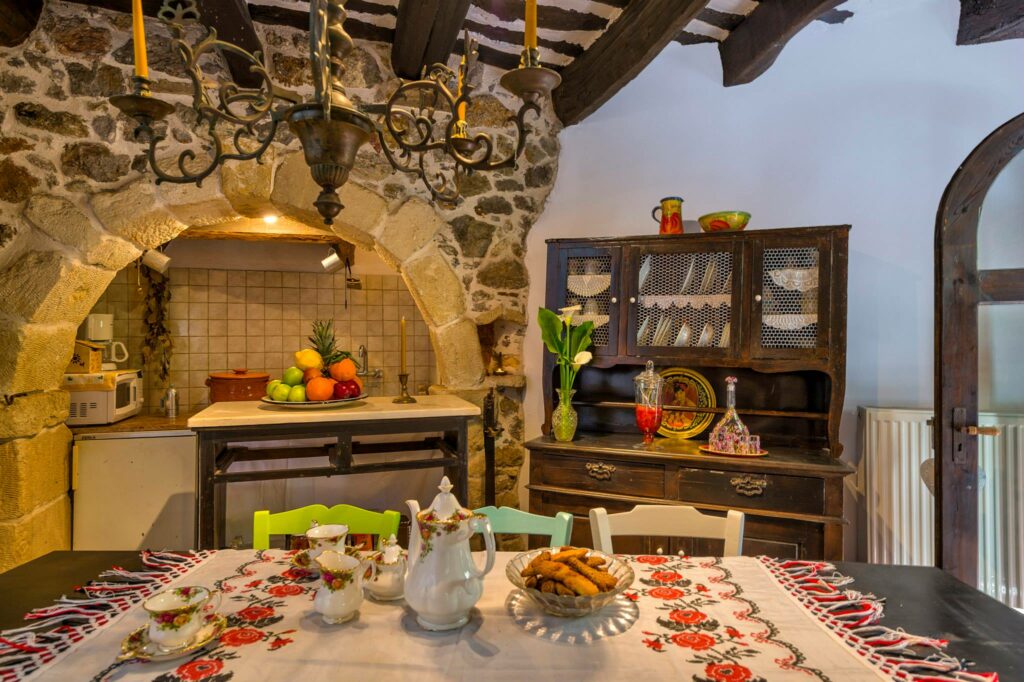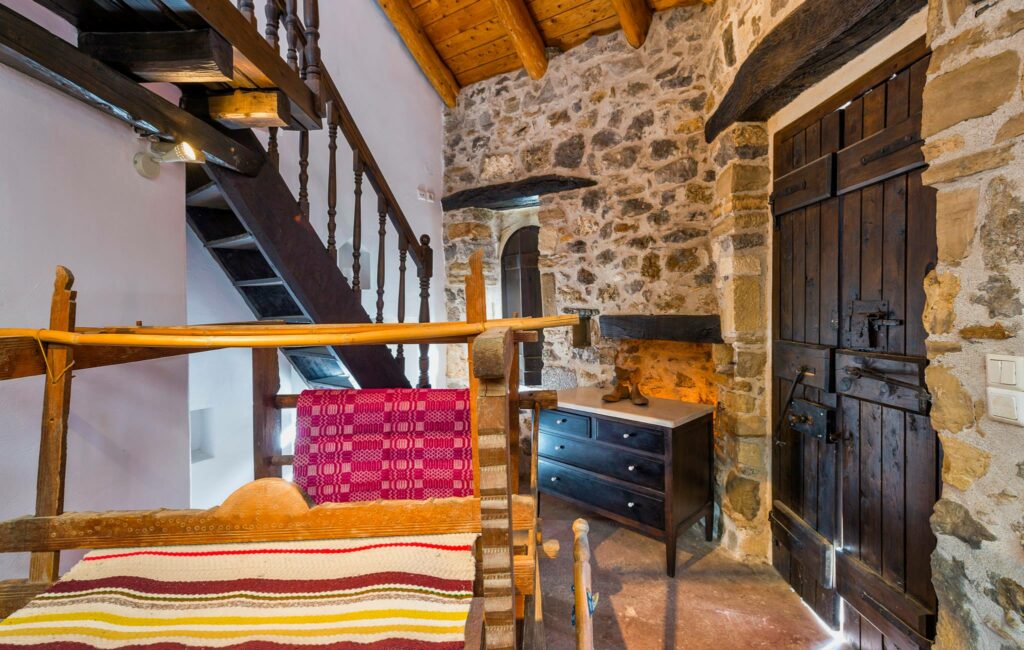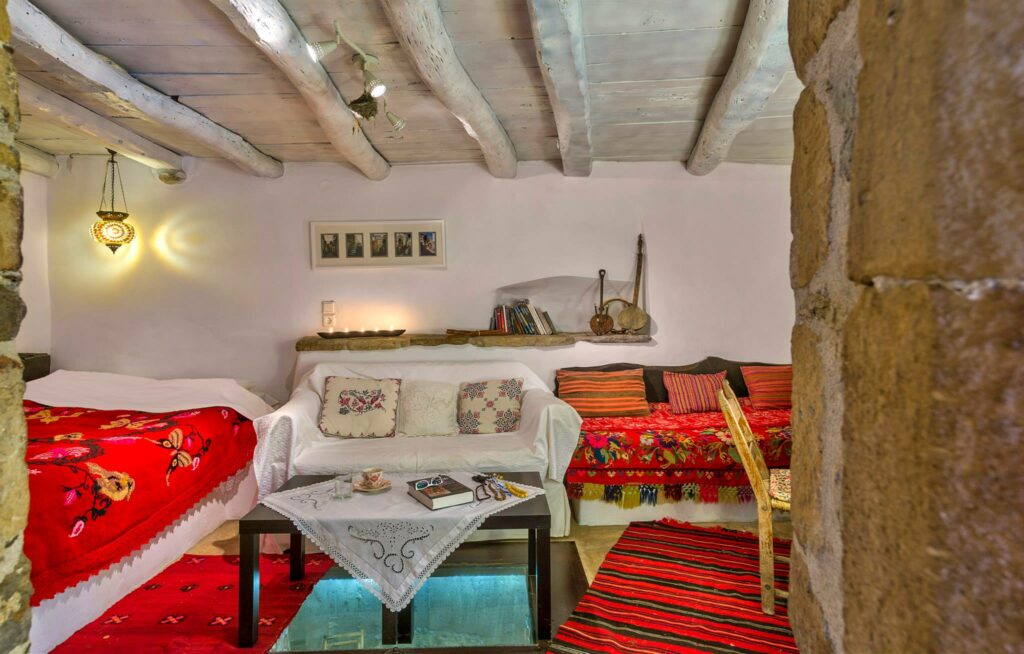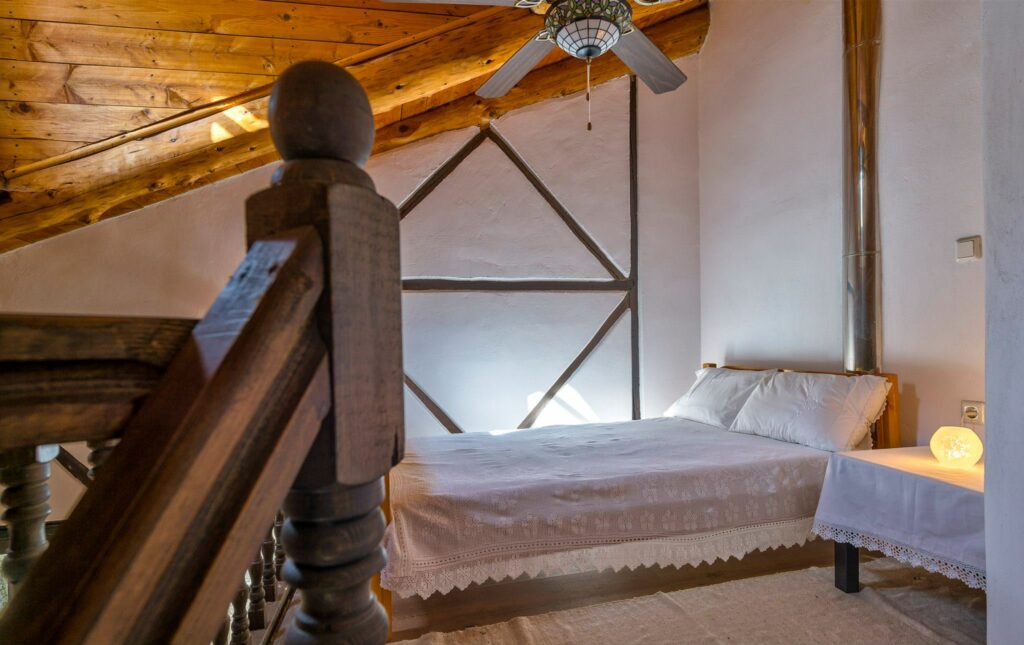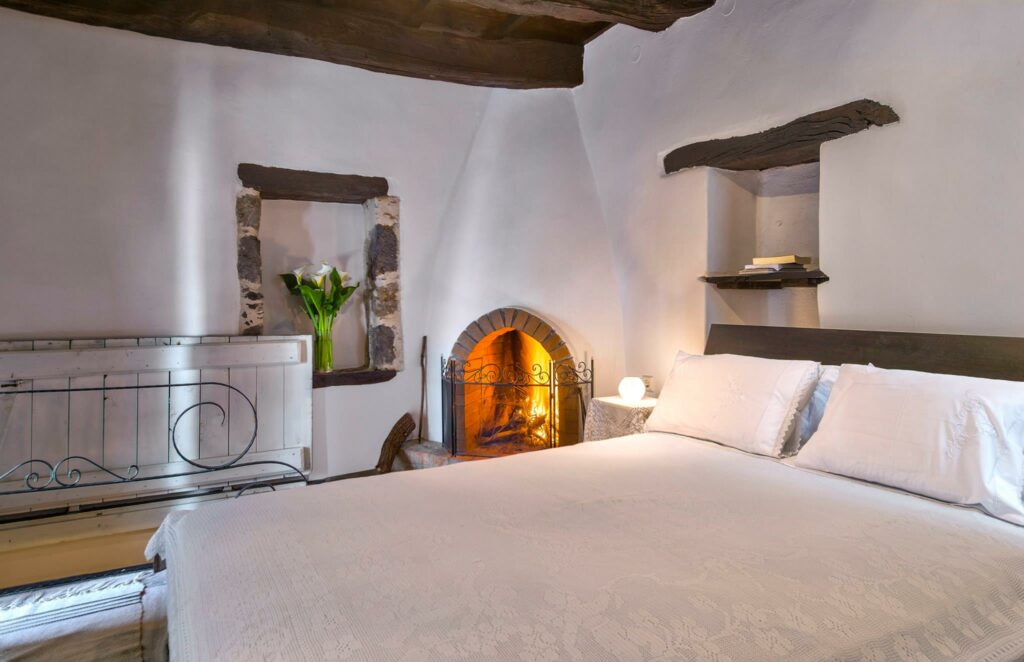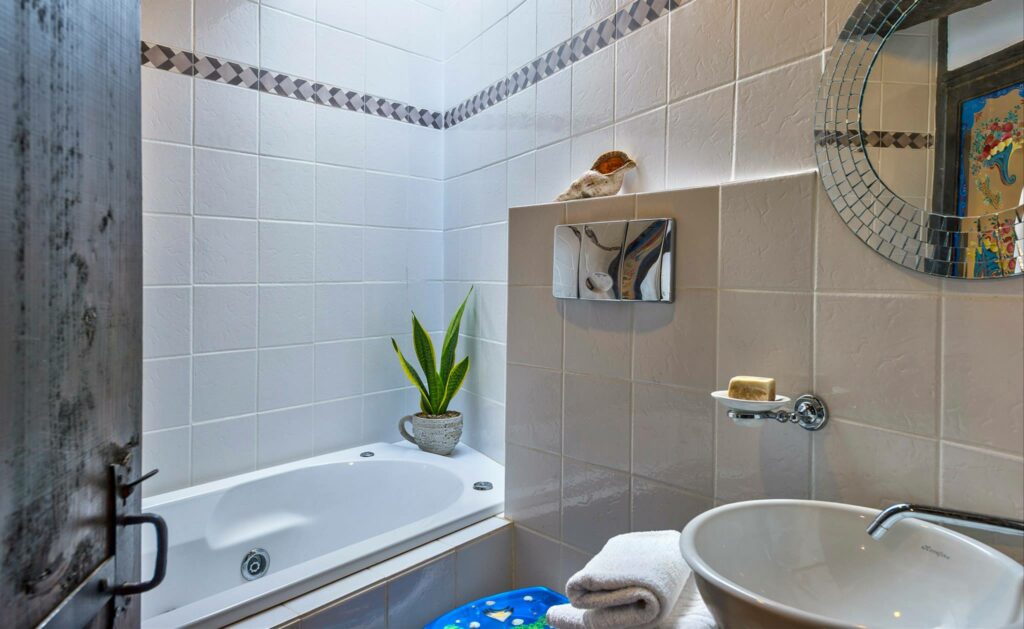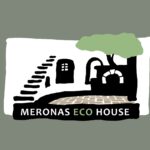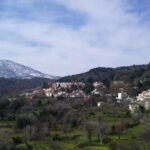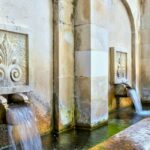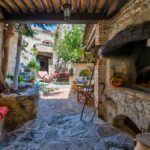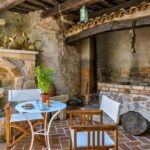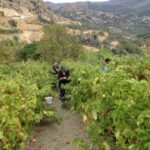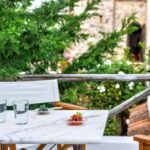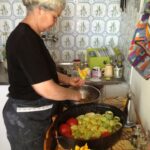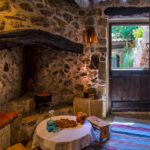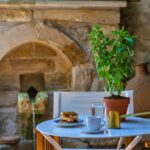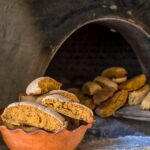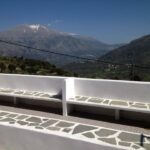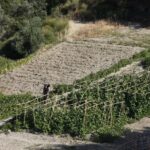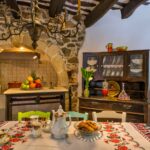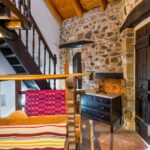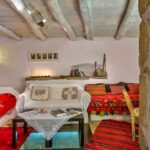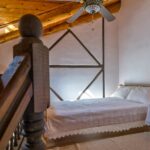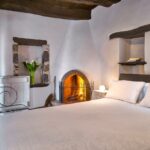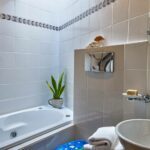 Mild alternative ecotourism and multi-activity in rural areas, in order, the visitor to visit the place, the cultural elements, rural occupations, local products, come in contact with nature and the various activities in the countryside, can participate, be entertained, enjoy the tour, to learn, to discover, to know, to mobilize the productive cultural and developmental forces that place.
"The Spirit of Zeus" in a traditional house.
This 19th-century traditional house is located in the village of Merona in the "Paggaliana" neighborhood and to reach it, you walk through a  narrow street surrounded by huge rocks. Built-in traditional village style it has been recently renovated with natural materials such as wood and stone and has kept the original door-locks with interior soft furnishings of hand-woven materials dating back some 200 years.
In the house you will find for free, local products: wine, raki, a white handmade cheese, wholemeal bread, olive oil, eggs, honey, marmalade, fruits, cofee, herbals, etc. to make your bteakfast. Also, there is free public parking nearby, (50 meters far away). The price includes all taxes, all cleaning services and changing of linen/towels (per three days), free internet access (wi-fi) allover the property, barbeque area, Hydromassage, central heating, washing machine, iron, iron board, cleaning tools, TV, P/C, fully equiped kitchen (with, cooker, fridge,  espresso maker, filtered coffee maker, toaster, juicer, microwave, all kind of cutlery, crockery, pots, etc.).