Petassos Travel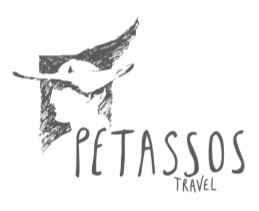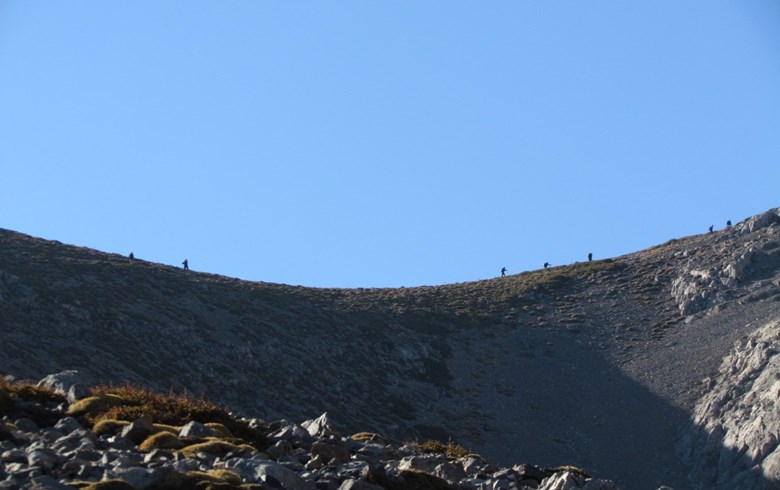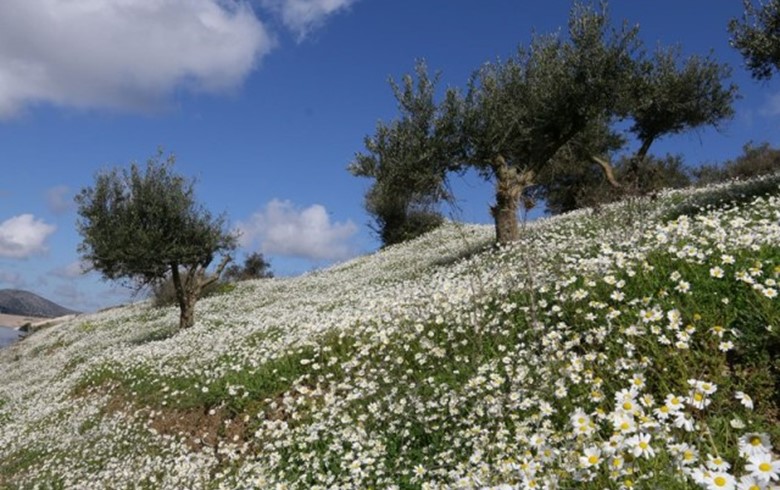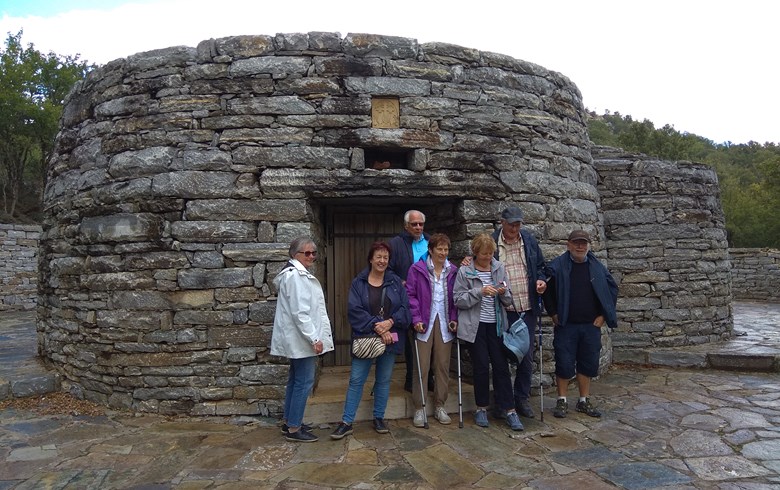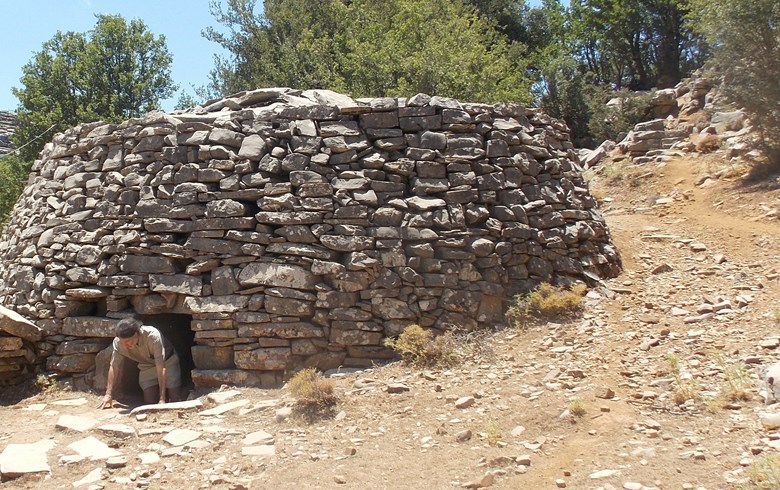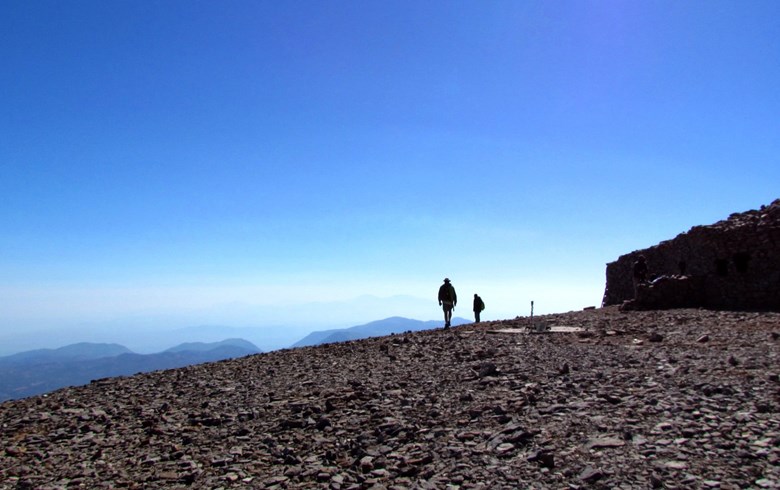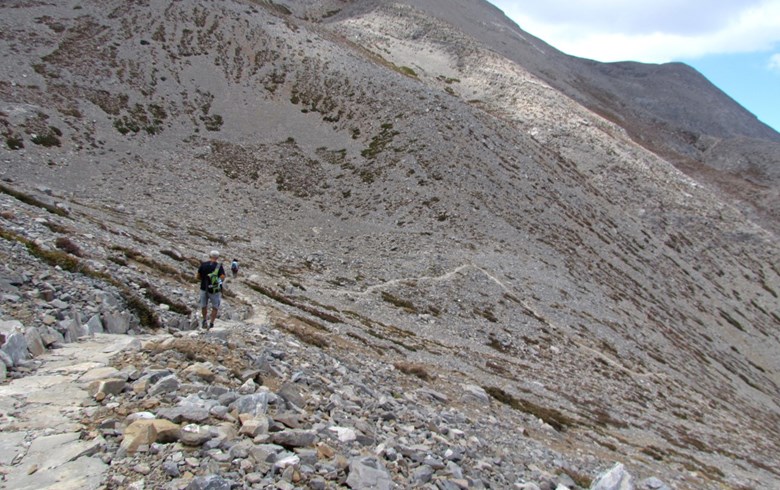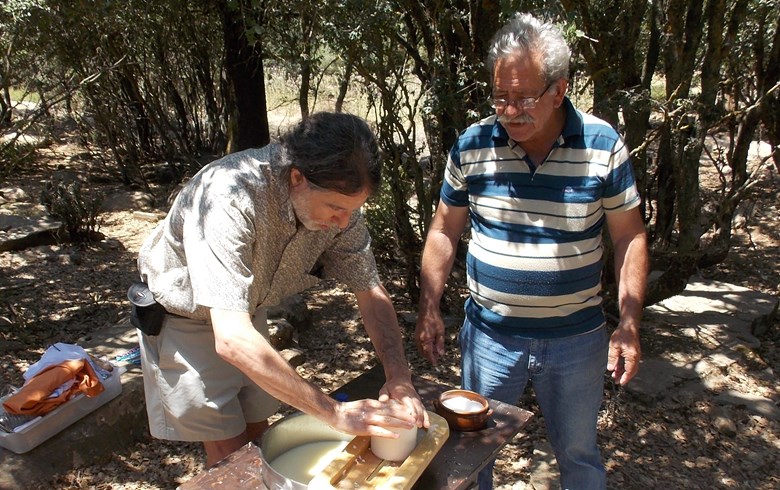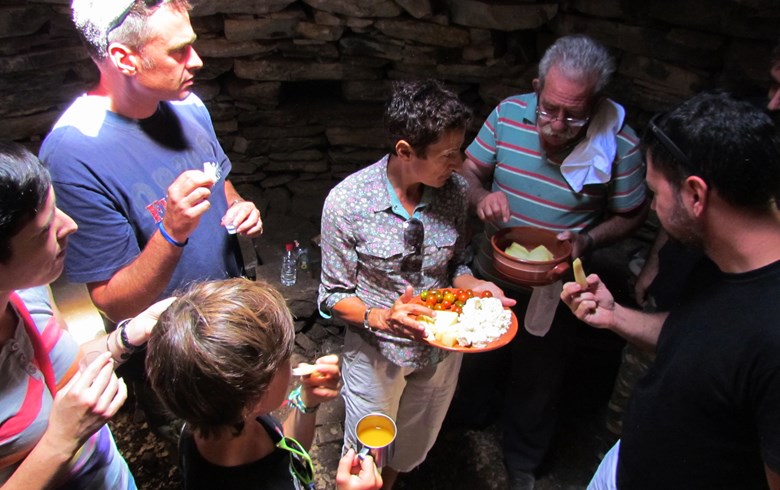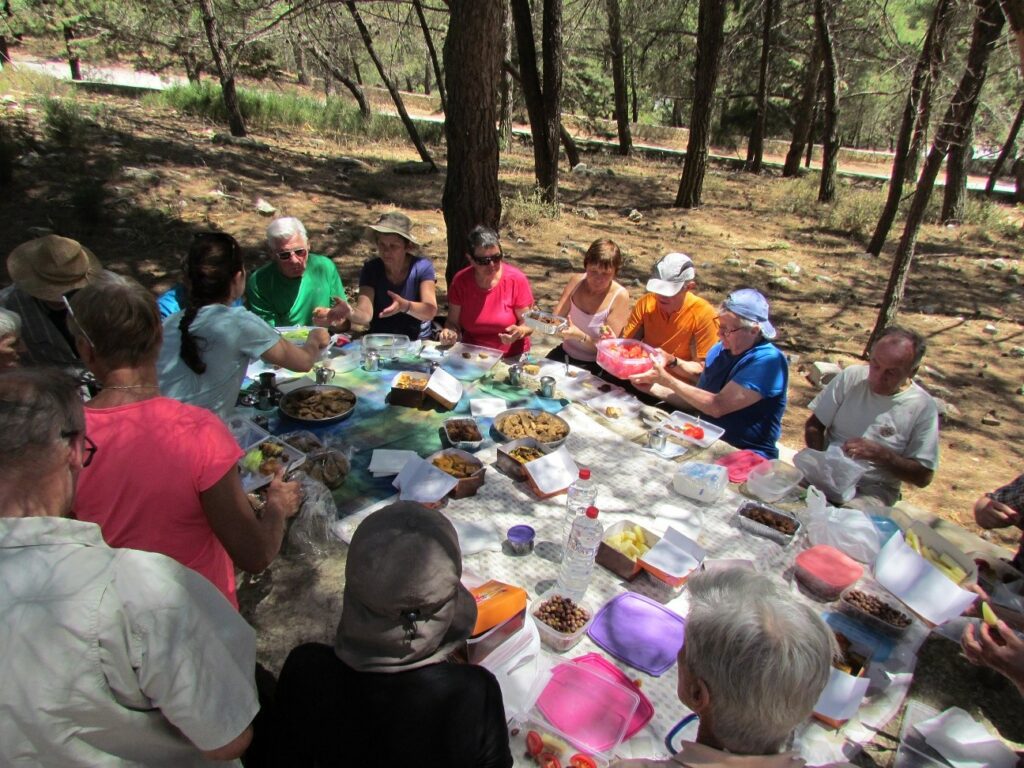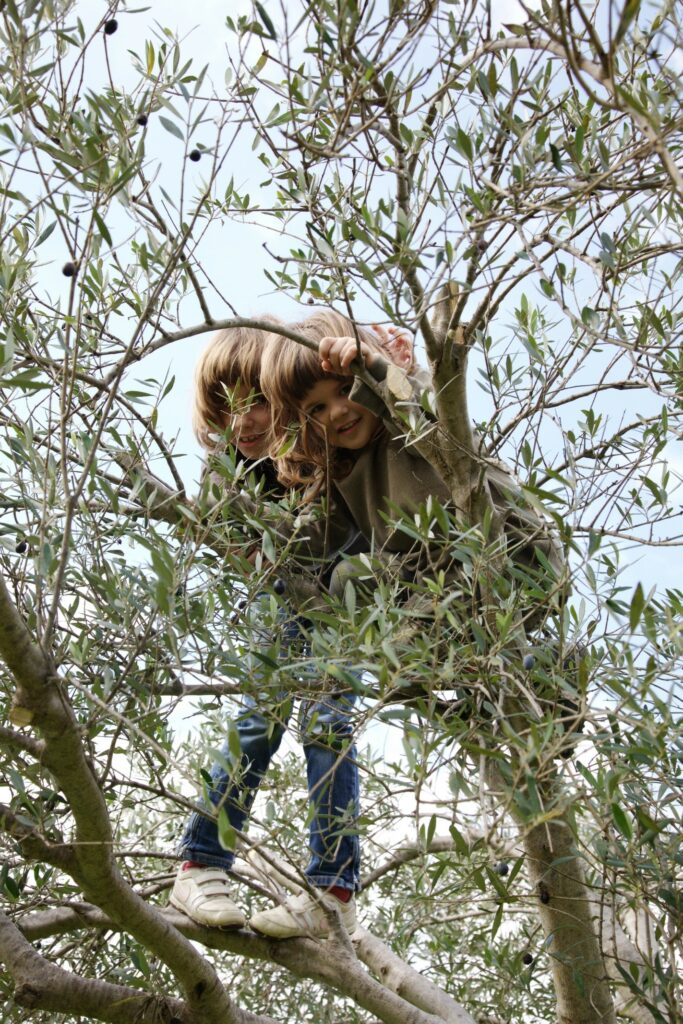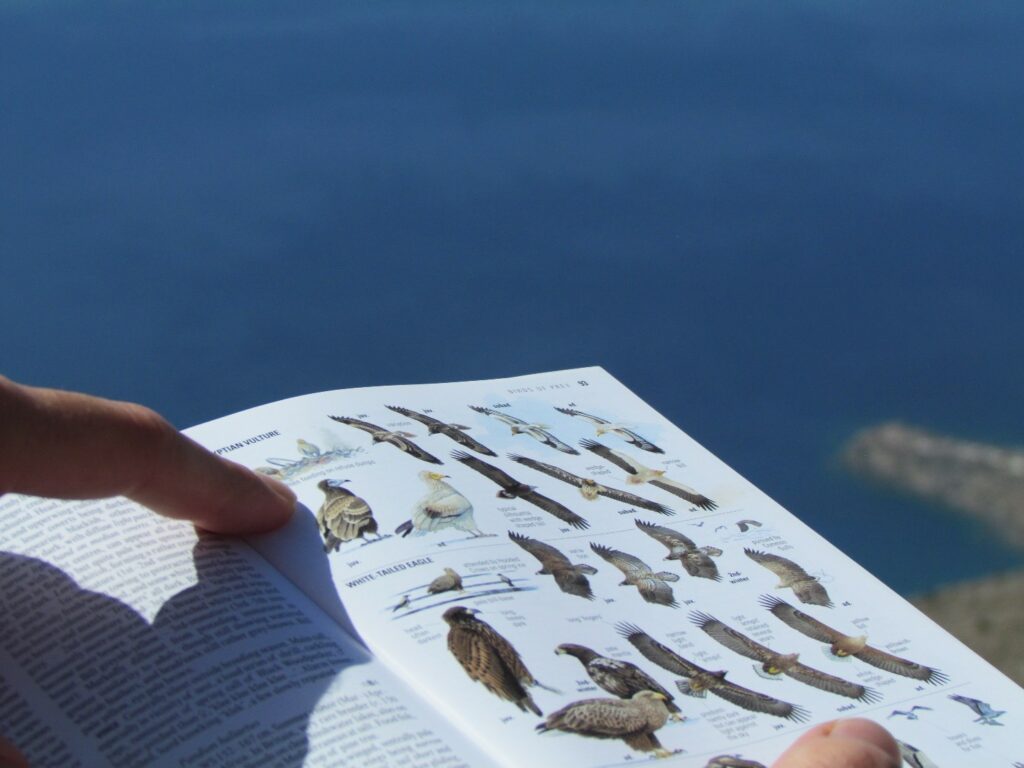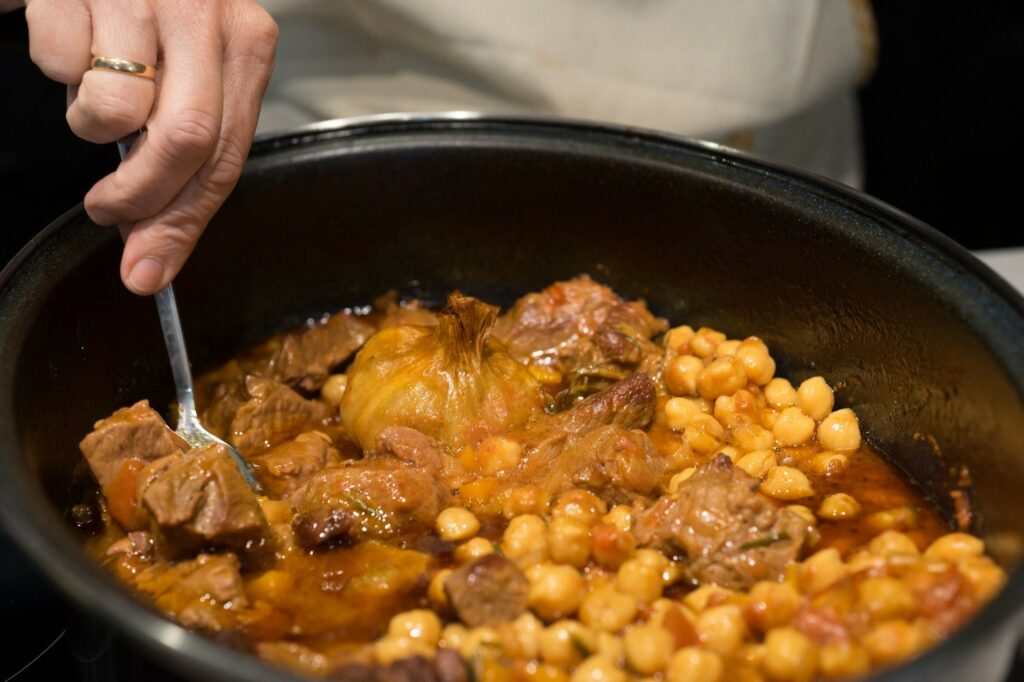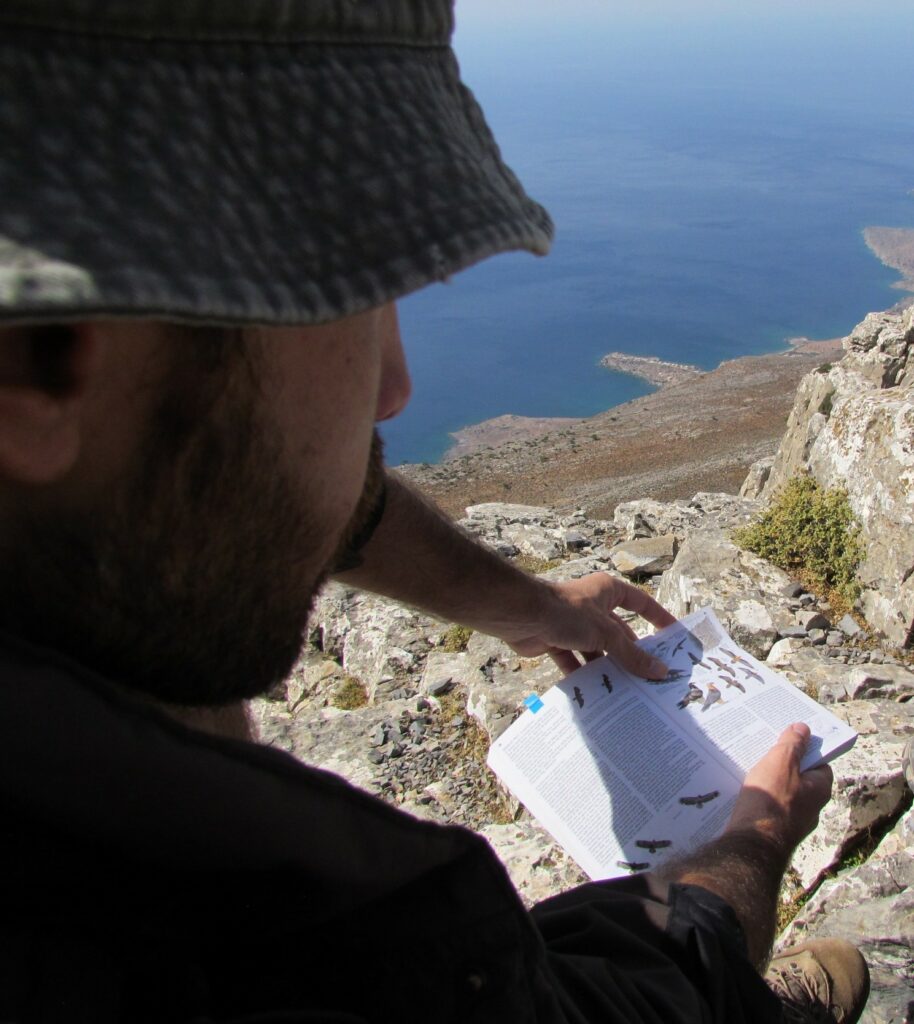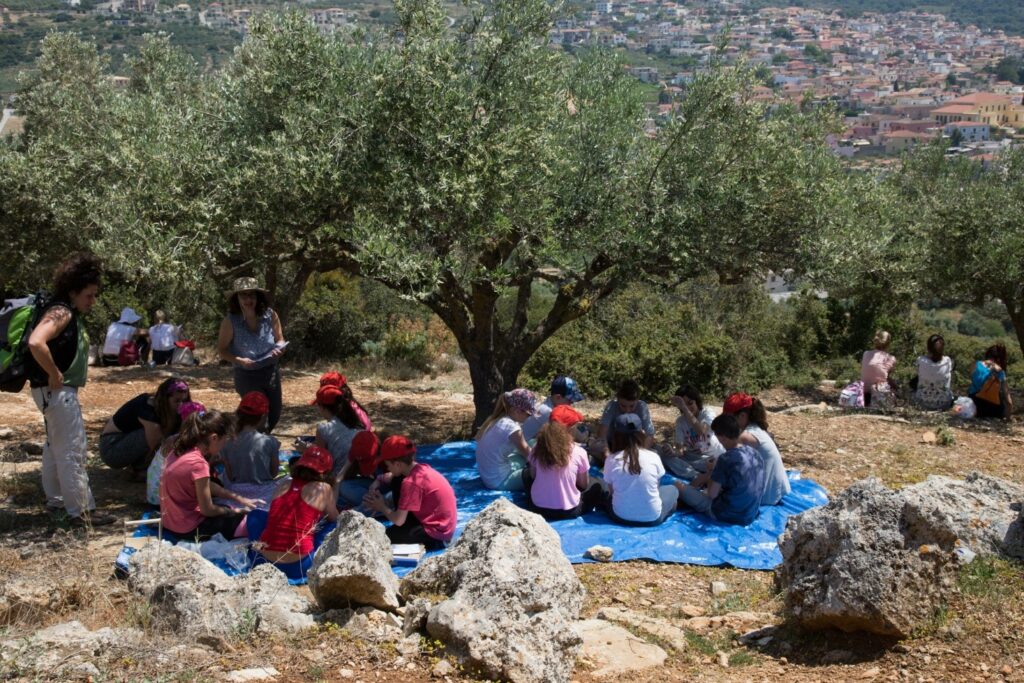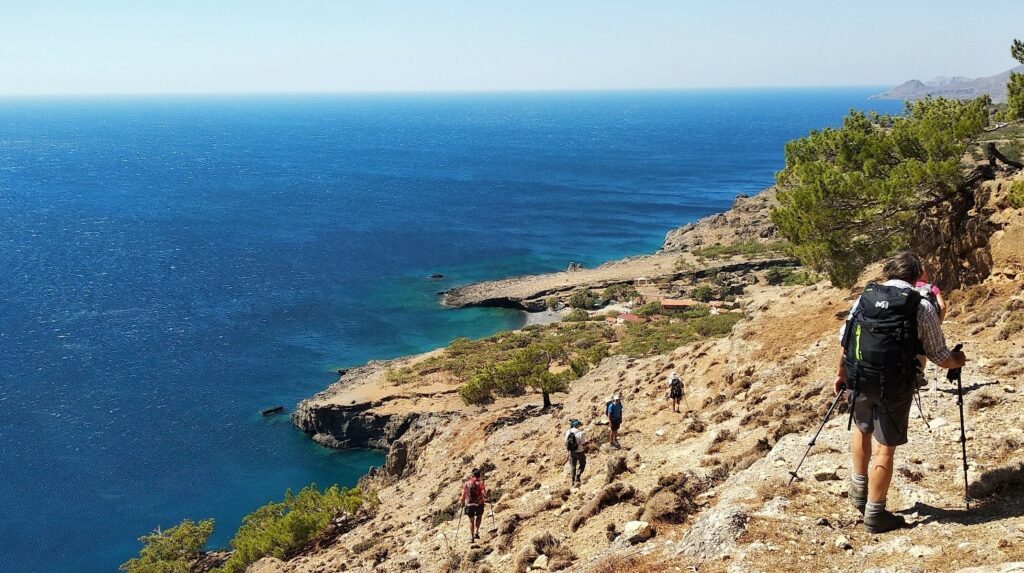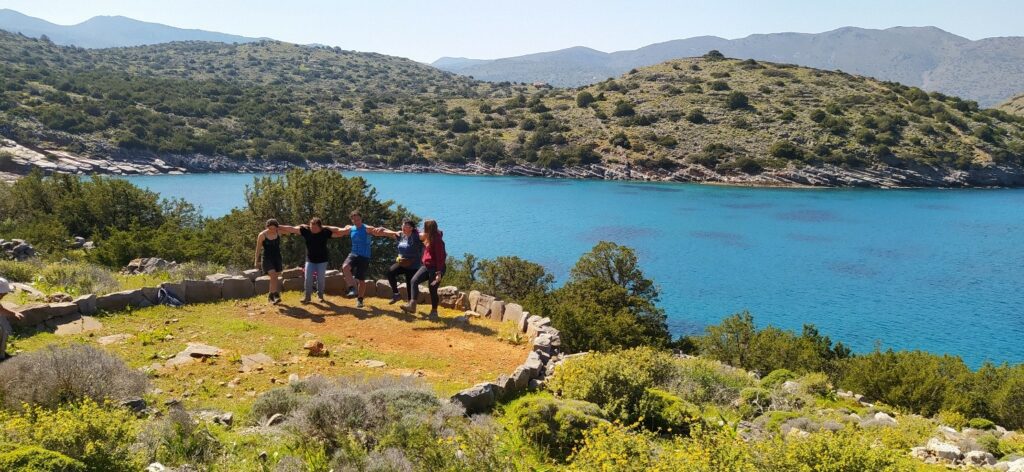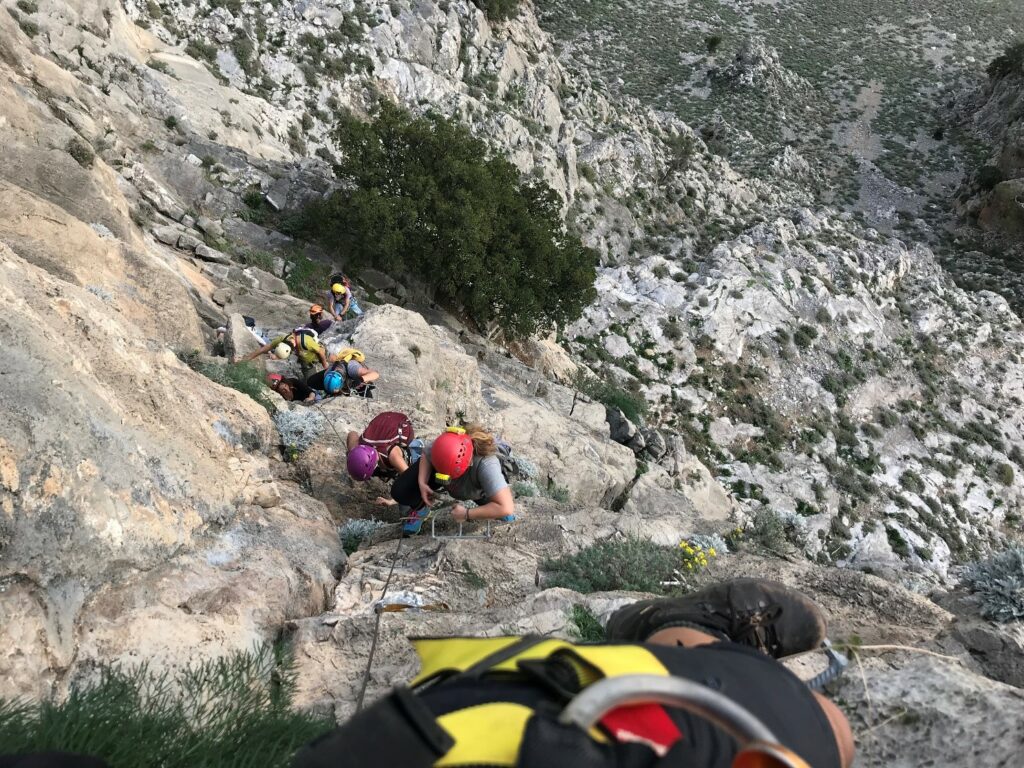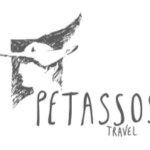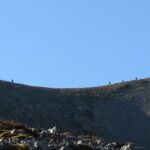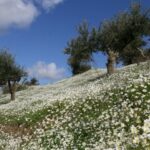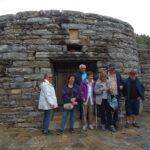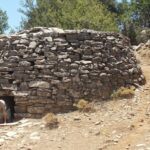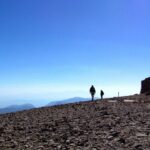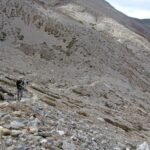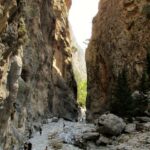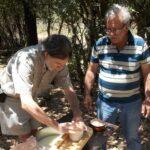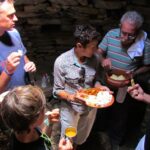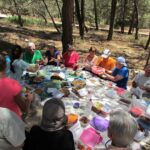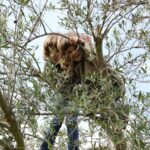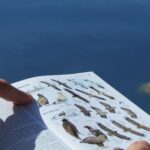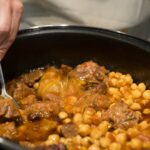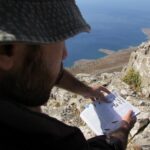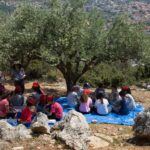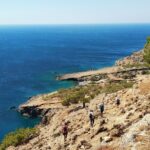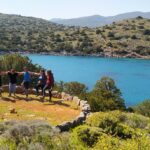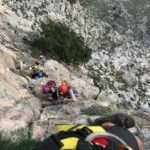 Petassos Travel is an agency promoting Eco-, Geo-, Agro– and all forms of sustainable tourism that aim at connecting travelers with local societies and creating experiences in nature, landscapes, and cultural monuments.
Based in Crete but active in all Greece, Petassos is full of fantastic ideas for every taste!
It is in fact a group of people who have been involved for over 20 years with nature, environment, and history; who have managed to combine professionalism with freshness and imagination. They are very friendly and treat the traveler as a guest, opening the calendar of infinite ideas that have the ability to adapt to each different traveler.
Petassos Travel's advantage is its collaborators: a group of passionate specialists in archeology, history, food-culture, olive oil and wine-tasting, agritourism, birdwatching, plant observation, hiking, caving, and many other activities in nature.
Also, specialists have developed recreational and educational programs for special groups such as pupils, students, families, universities.
Petassos Travel's people are active in informal groups of citizens for the preservation and protection of nature, and culture, the preservation of cultural heritage, and the promotion of policies that meet the criteria of tourism ethics far from mass tourism.
Our philosophy is "small is beautiful". Fewer visitors, small groups of people, small hotels, local fresh seasonal products, local activities with a priority to agriculture, local arts and crafts, and culture.