Delina Mountain Resort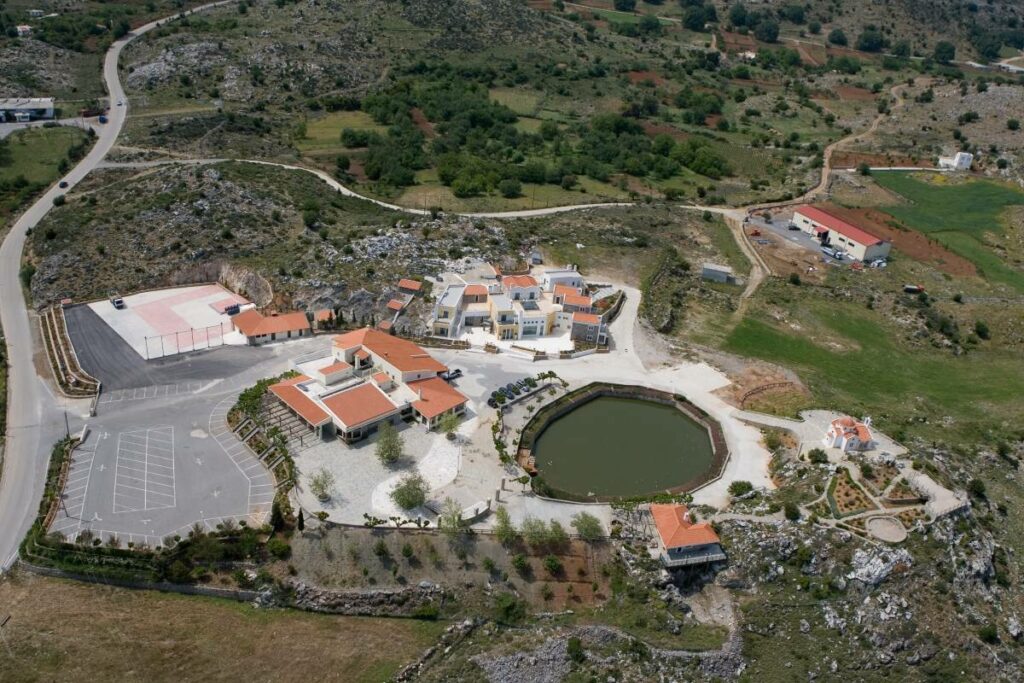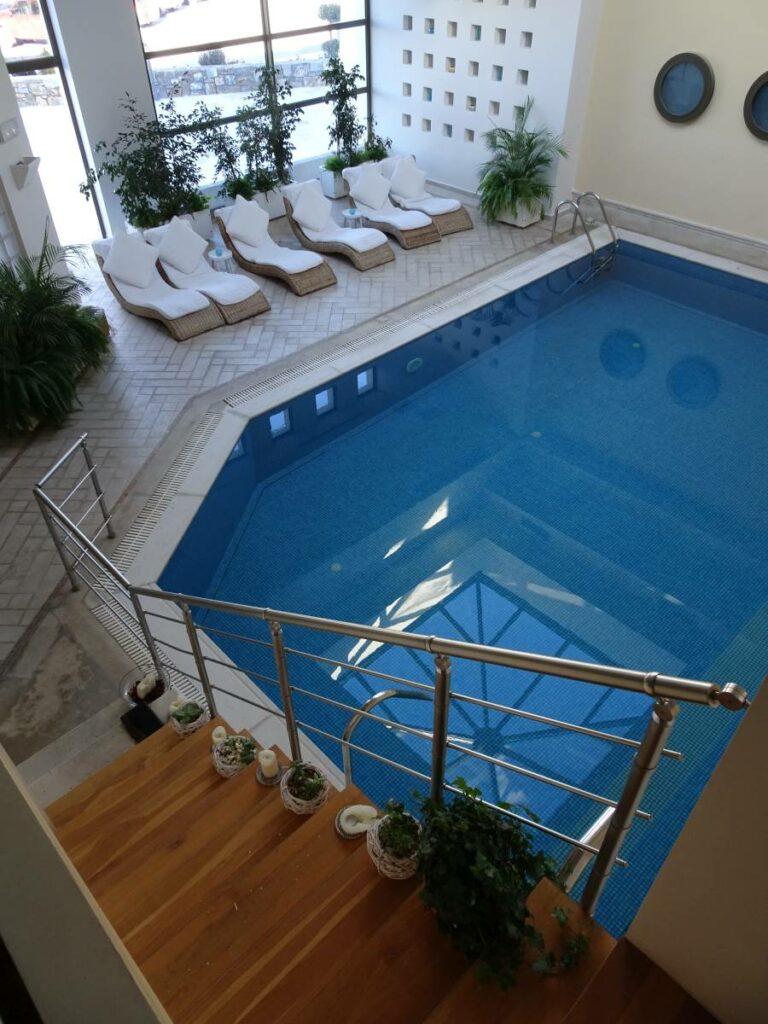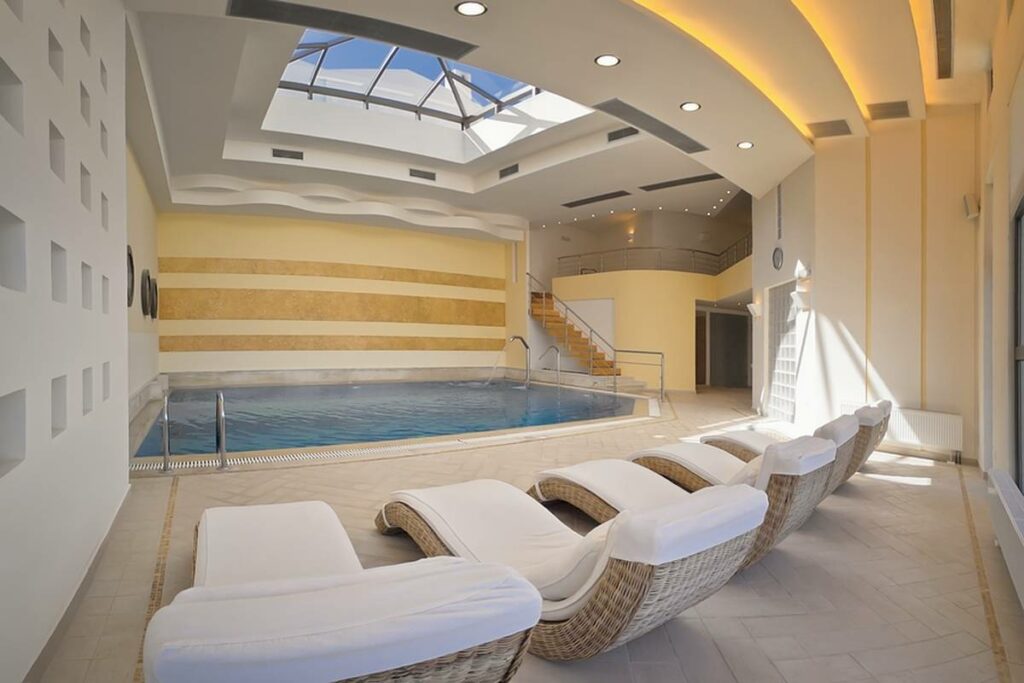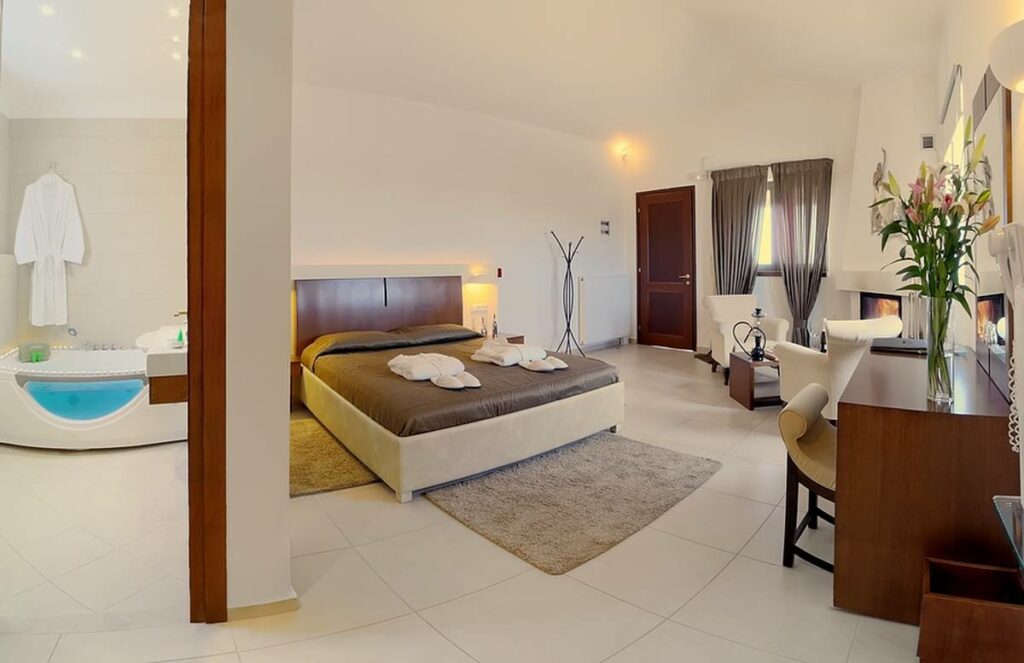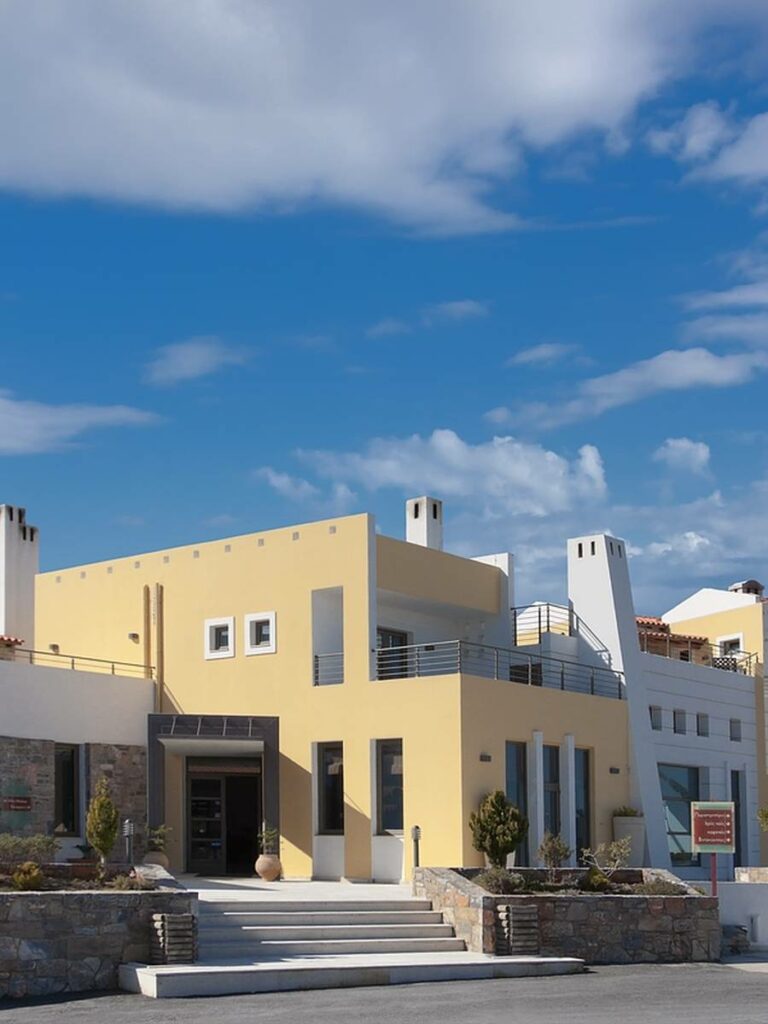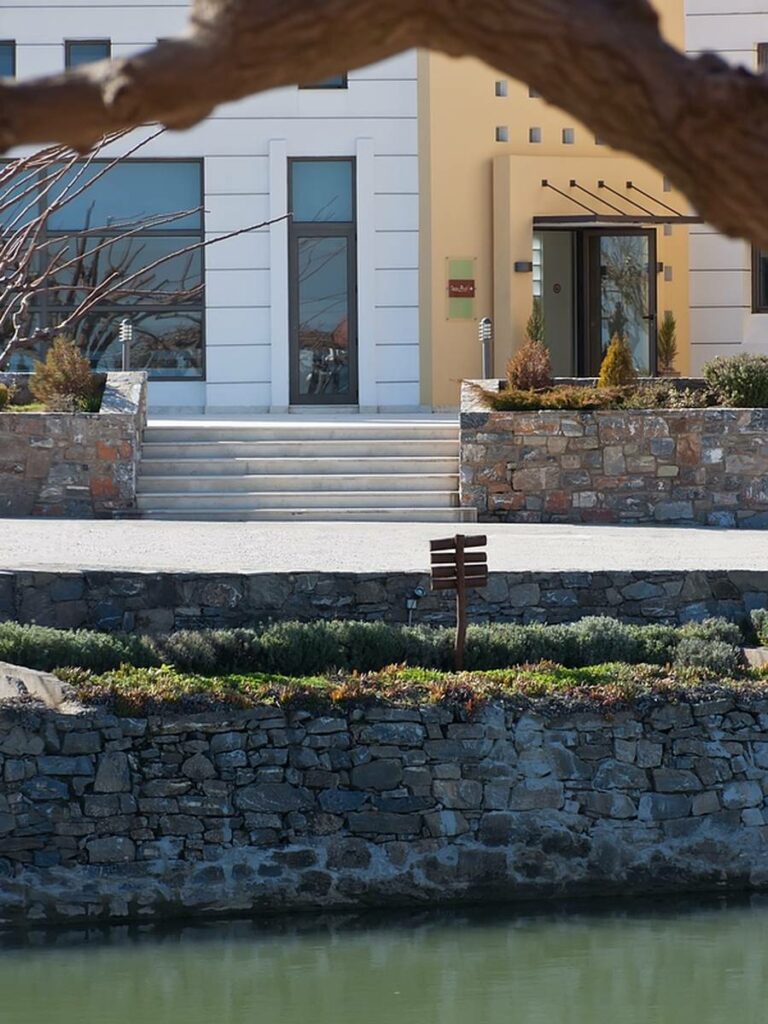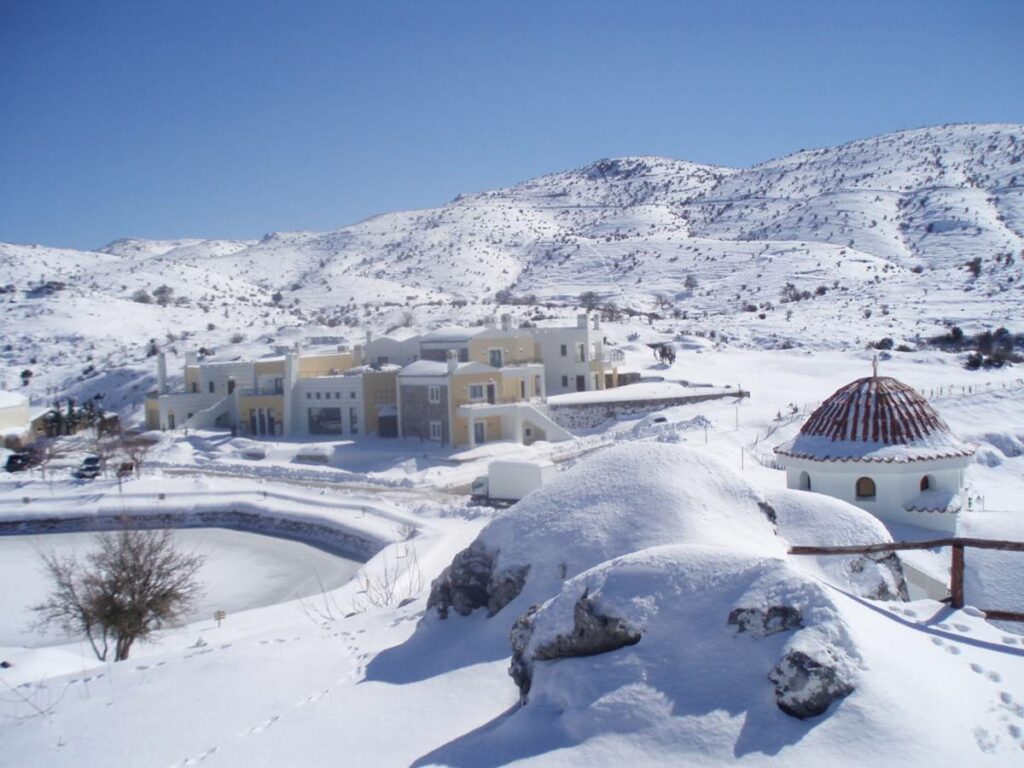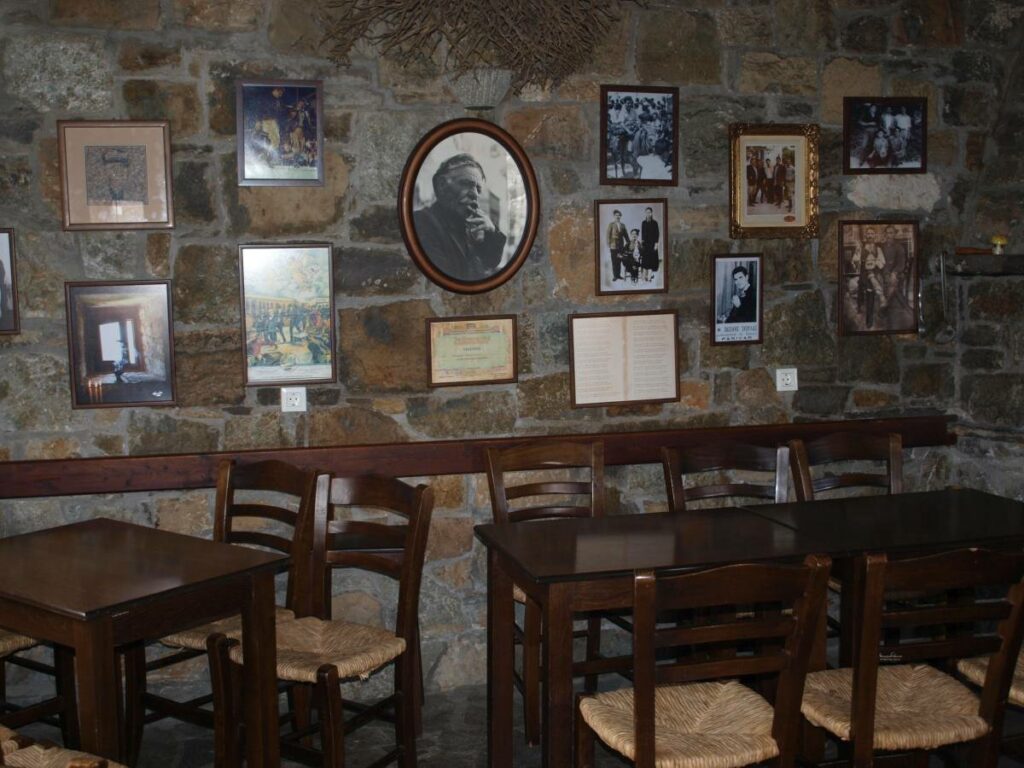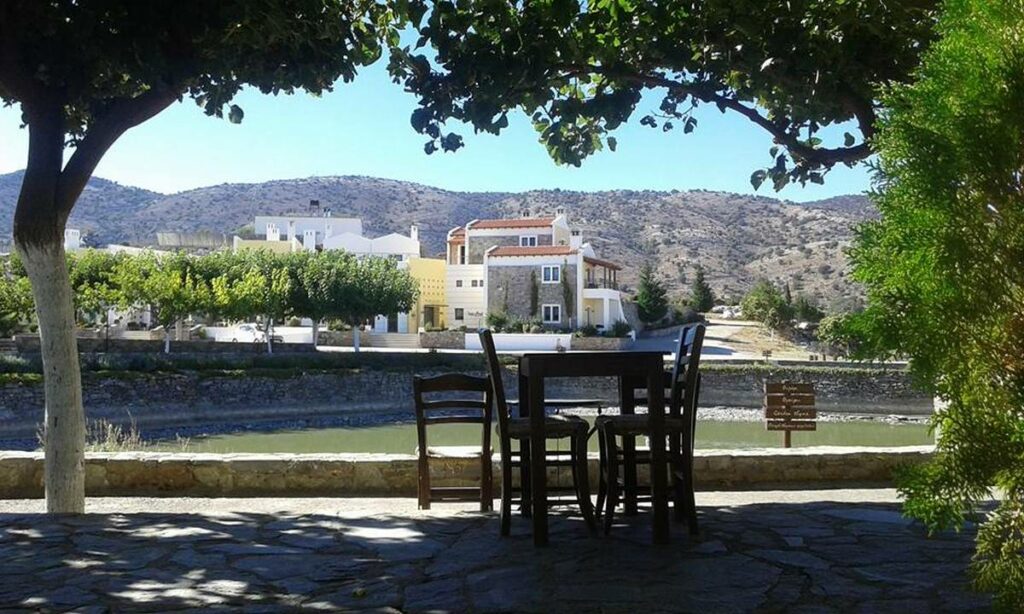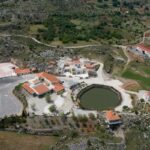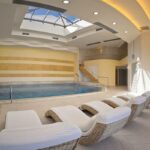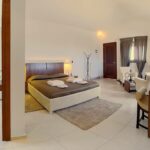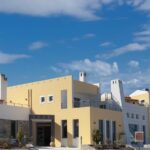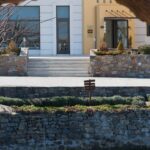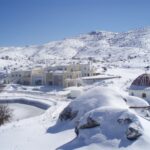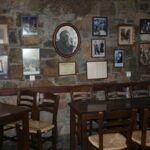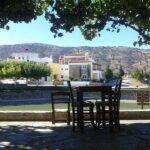 Delina Mountain Resort consists of 13 elegantly decorated rooms that offer pleasant and quality lodging to guests. All rooms have a fireplace, hot tub, shower or bathtub, and a terrace overlooking the snowy slopes of "Psiloritis", which is the highest mountain and landmark of Crete. The hotel also has two rooms for people with disabilities, as well as two non-smoking rooms.
Spa
Allow yourself to relax through the services offered by Delina Beauty & Relaxation Salon. Enjoy your bath in the indoor heated pool with a jacuzzi and then choose one of the treatments for the face and body, which will meet your needs and stimulate your senses!
Restaurant
The restaurant can host approximately 700 people. It is an ideal place for events, weddings, business conferences, and much more!
Enjoy your lunch and dinner in our restaurant and discover the wonderful Cretan cuisine through a variety of traditional flavors.
Cafe
Enjoy your coffee, a cup of hot herbal tea from our garden, and many other drinks, such as raki with traditional appetizers and tasteful desserts in the friendly environment of our traditional cafe.
During the winter relax by the fireplace and stoves, have fun playing board games, cards or relax with a book under the starry sky.
Lunch and dinner can also be served at our café.
The café is open from morning until late at night.