Eleonas Country Village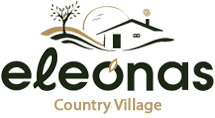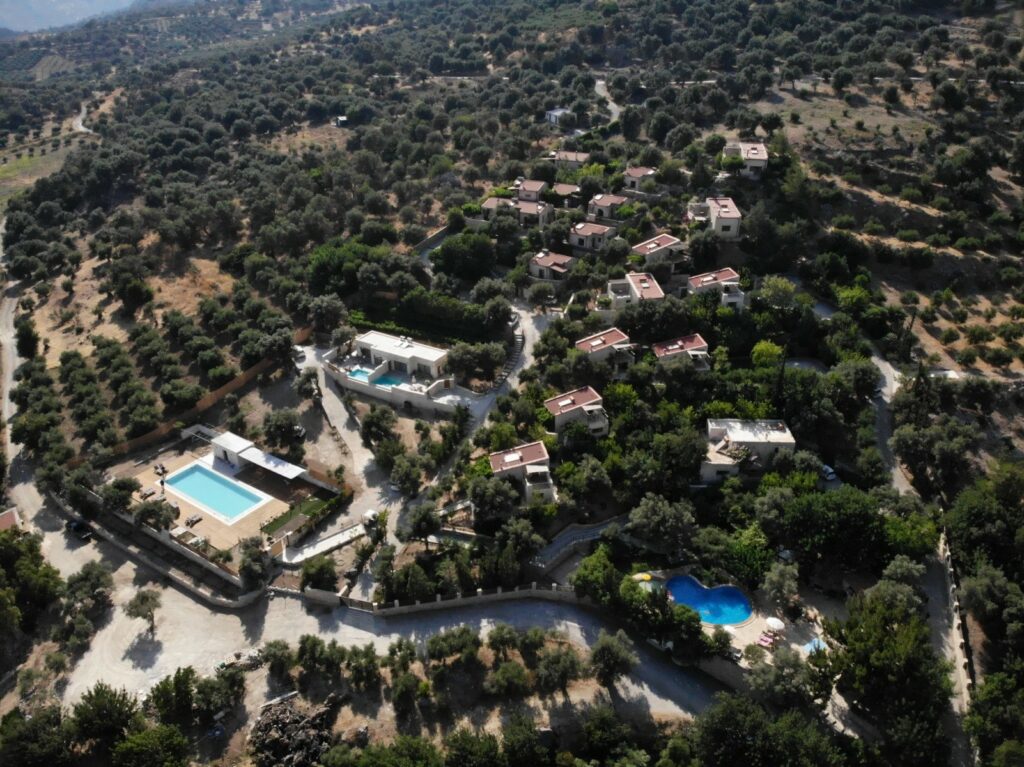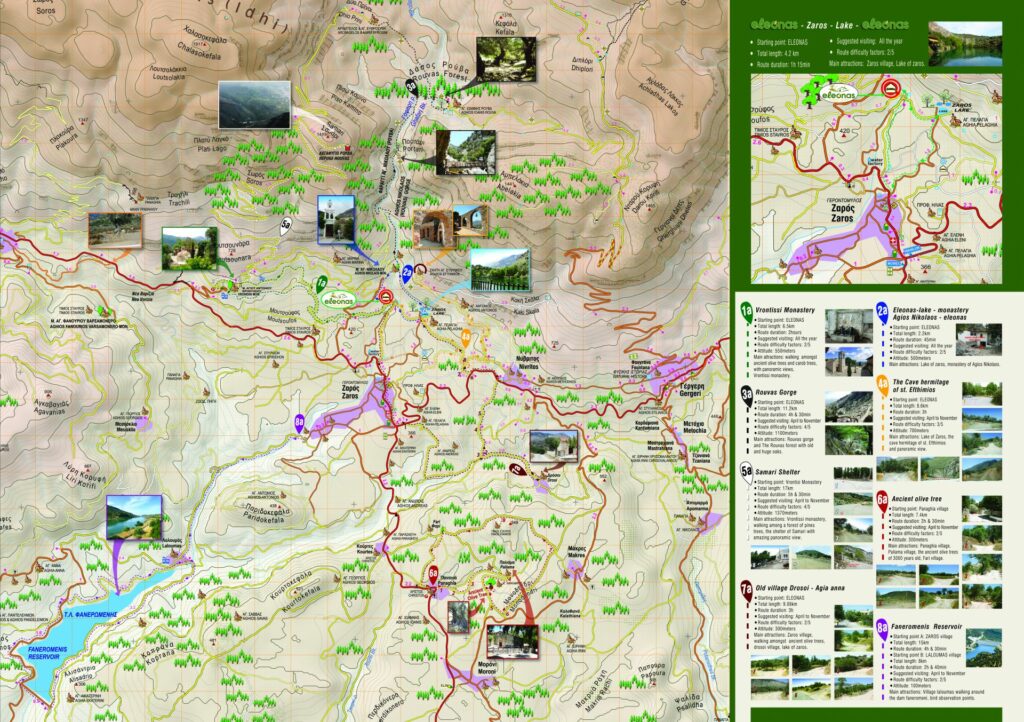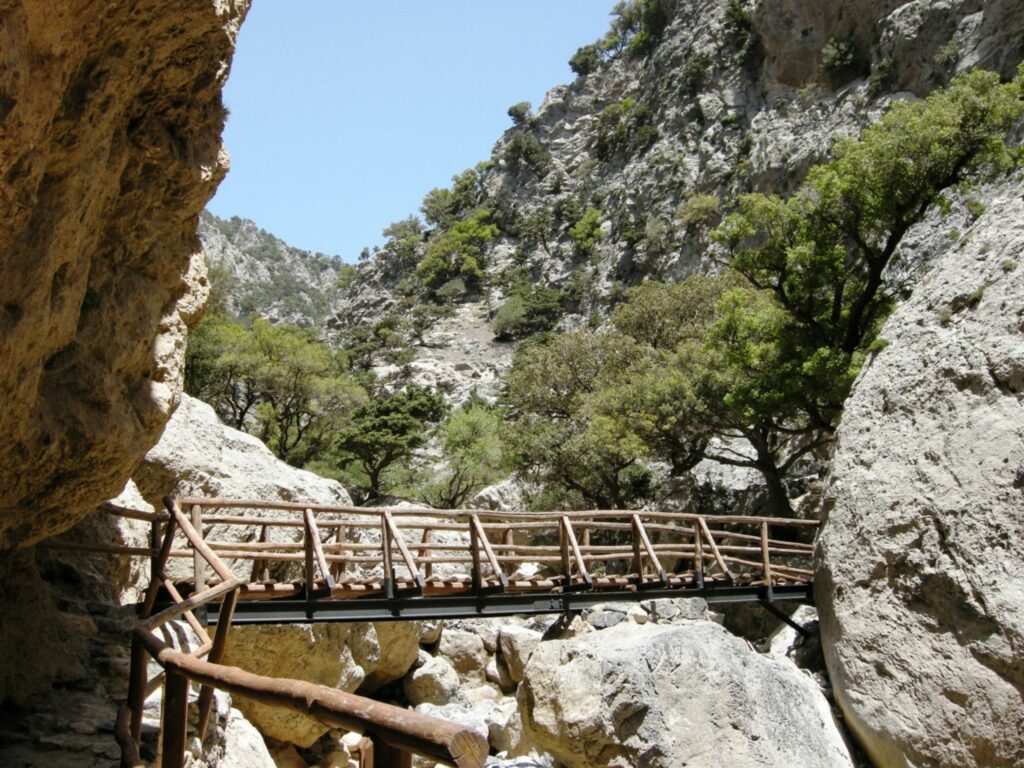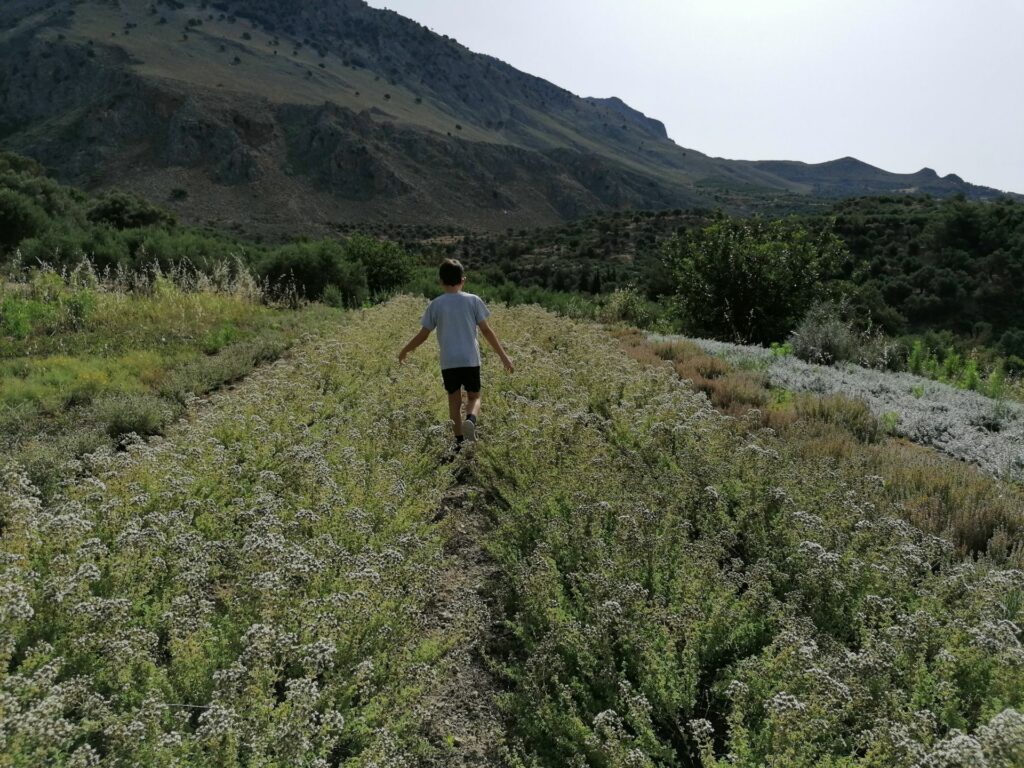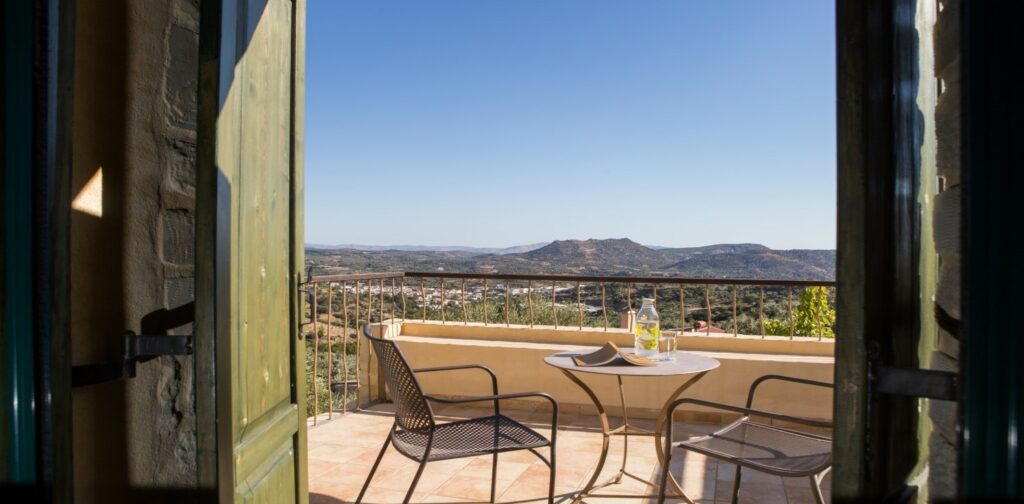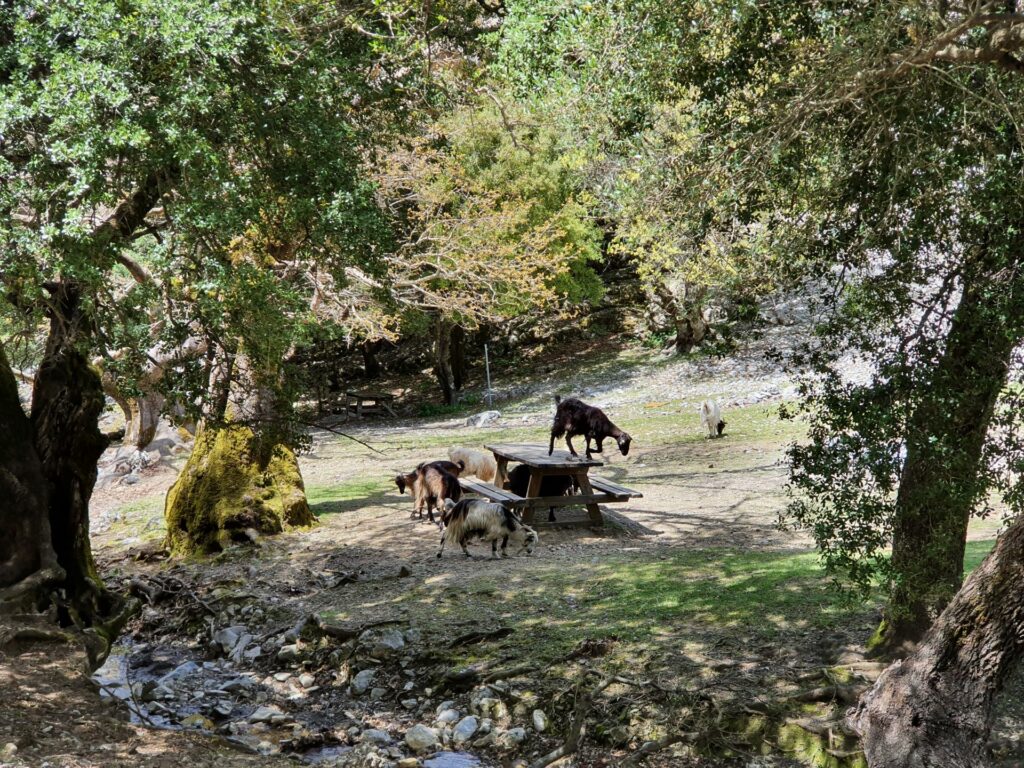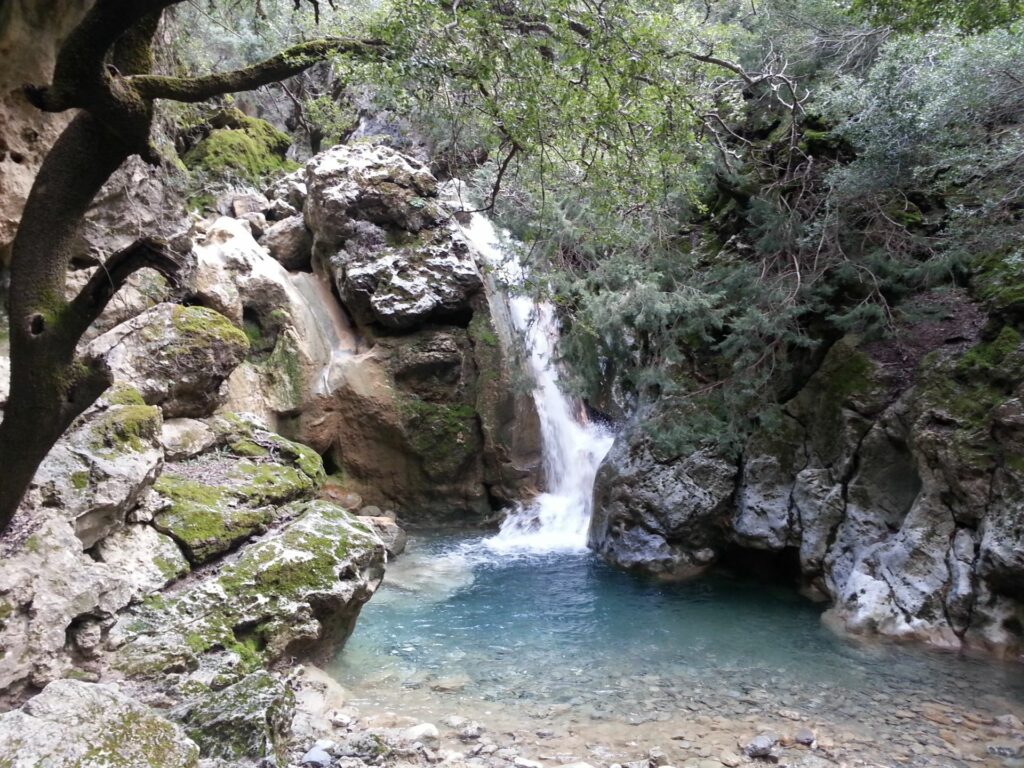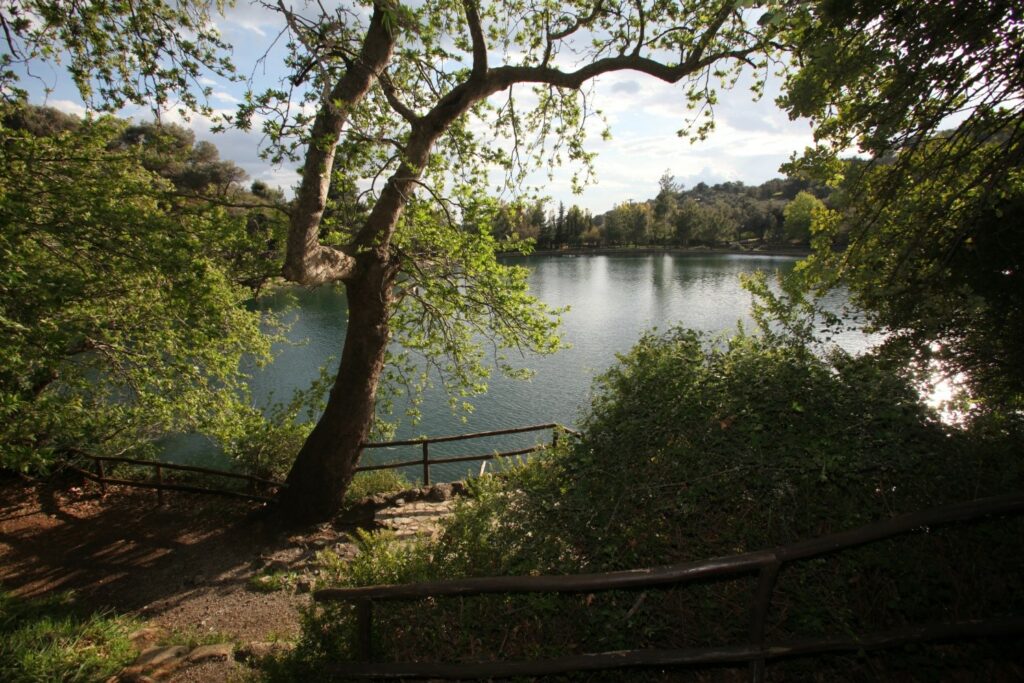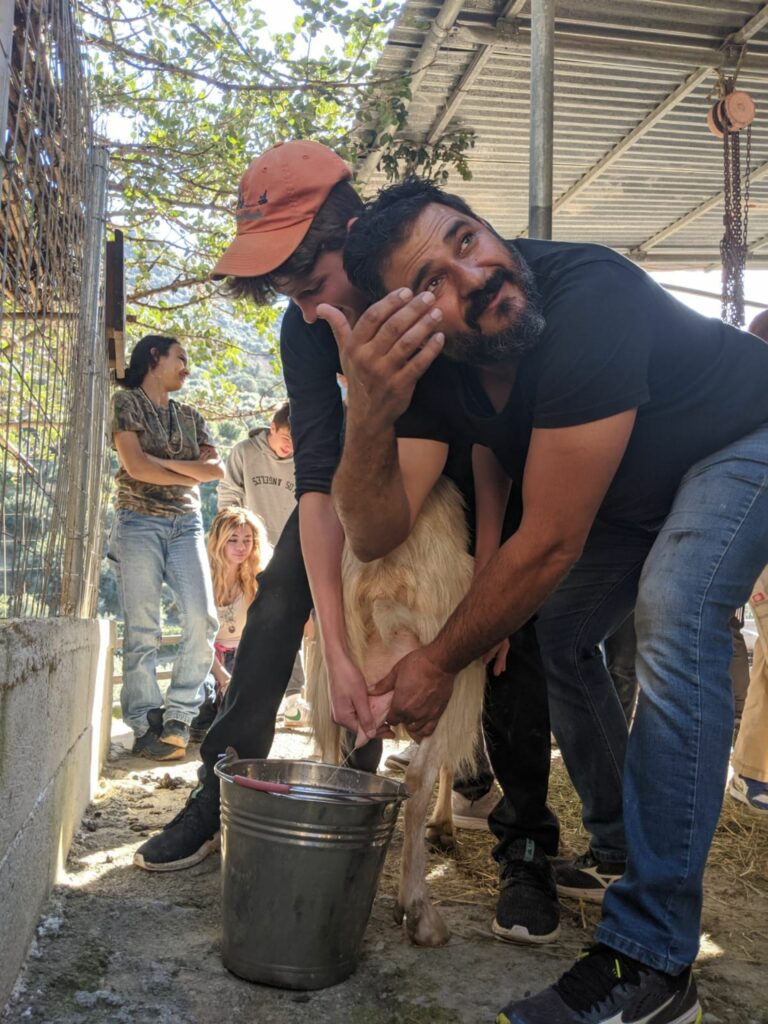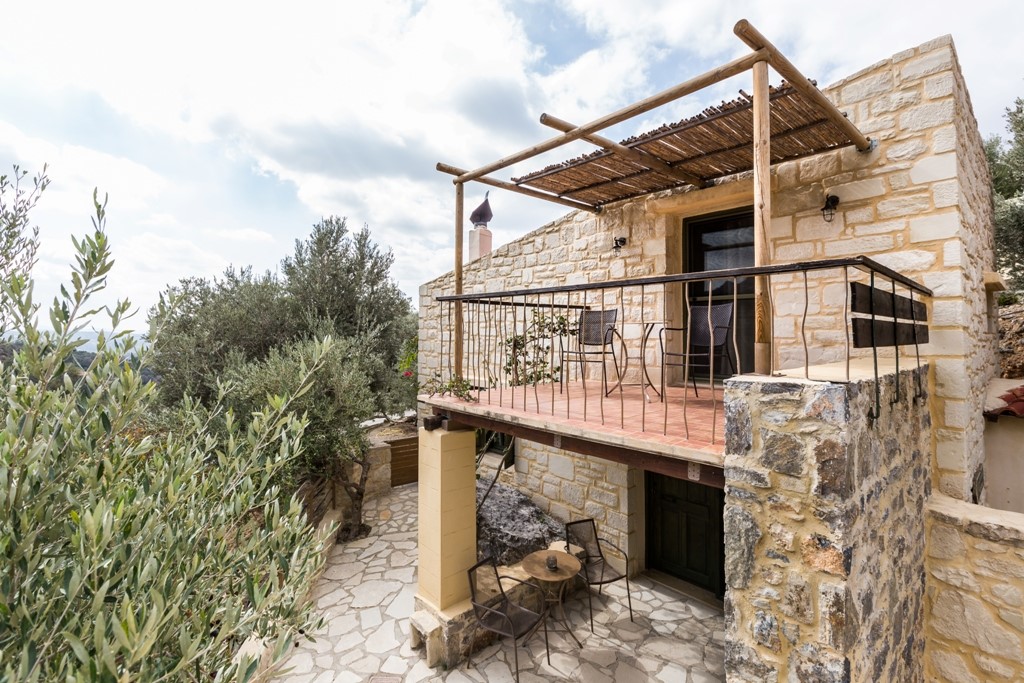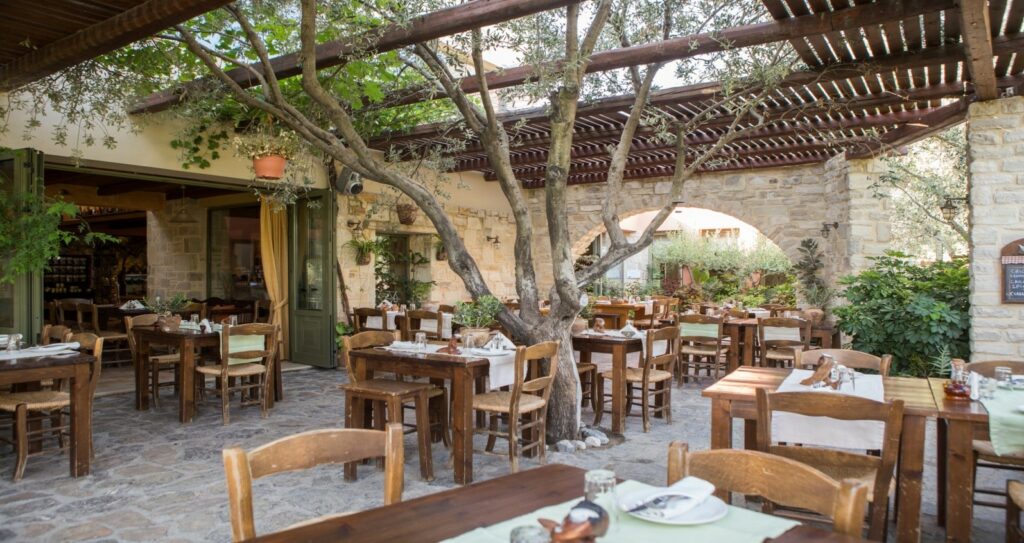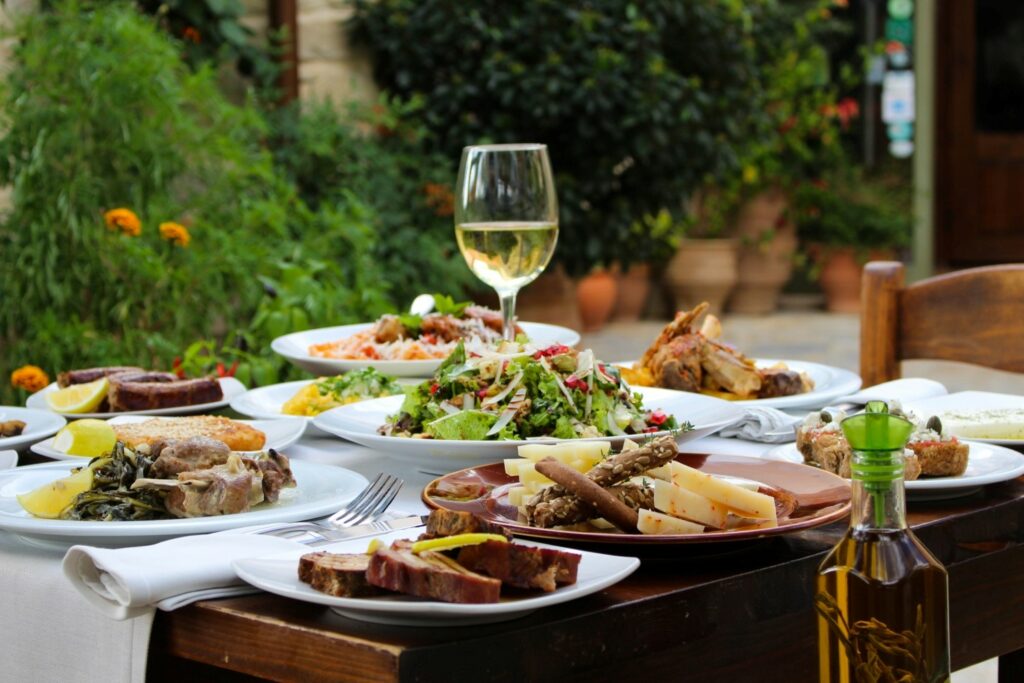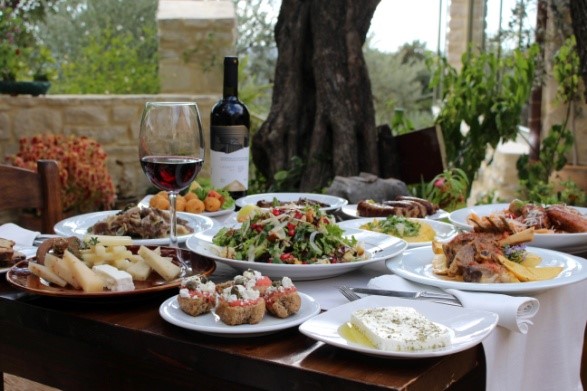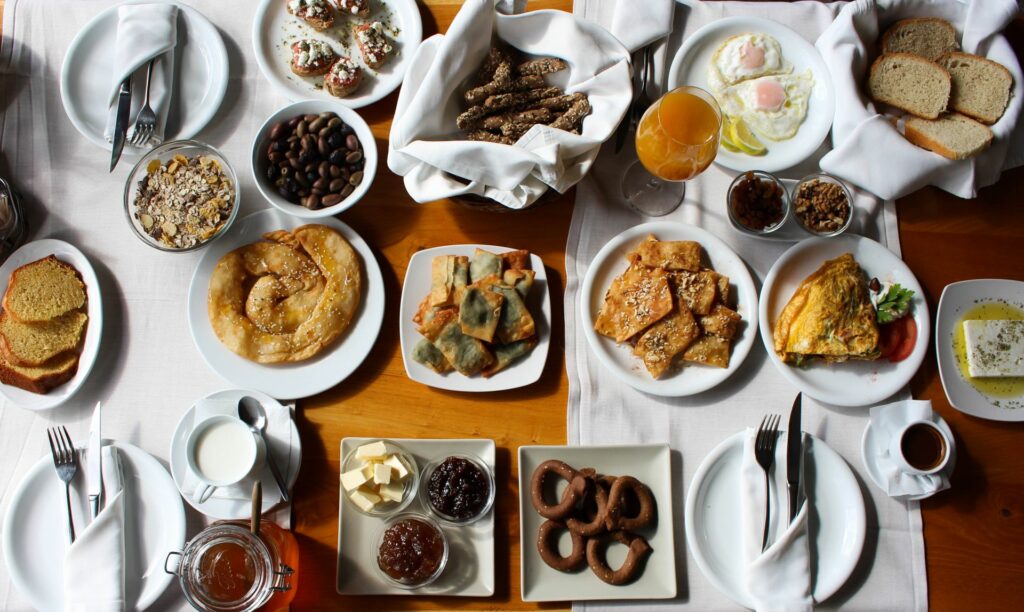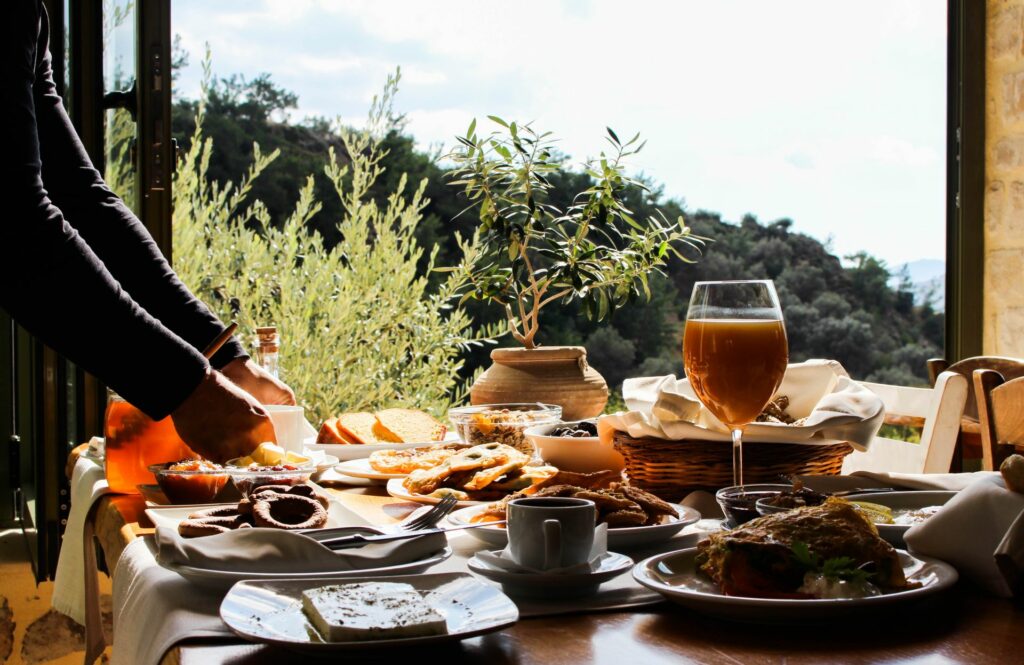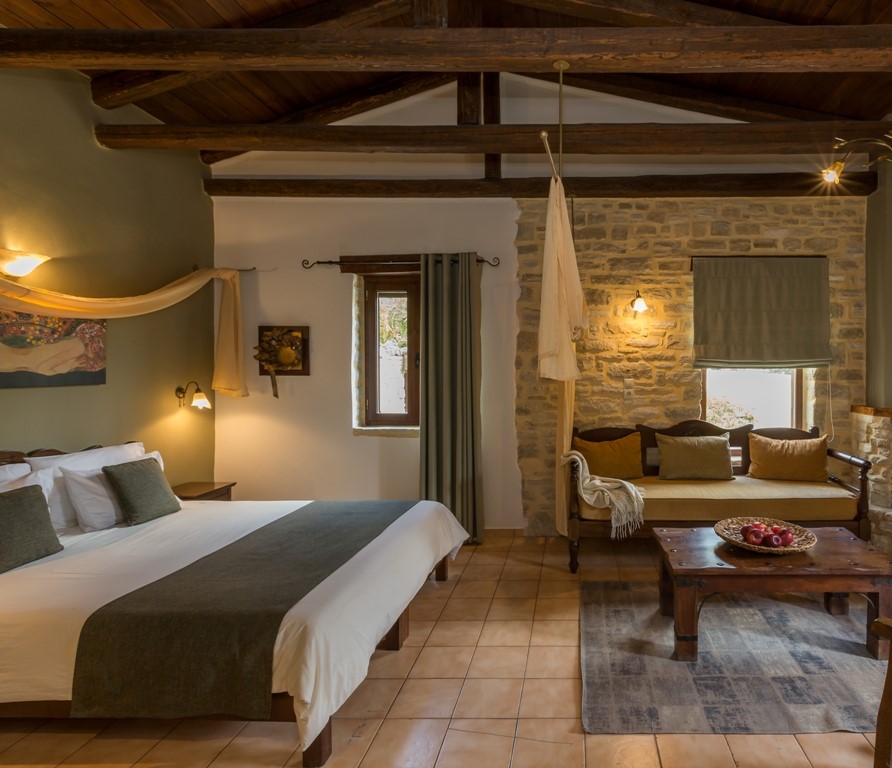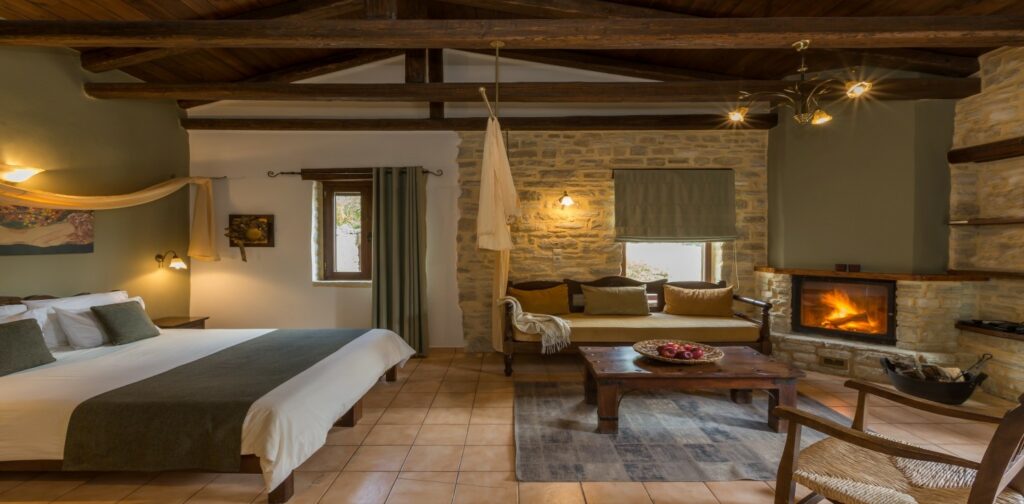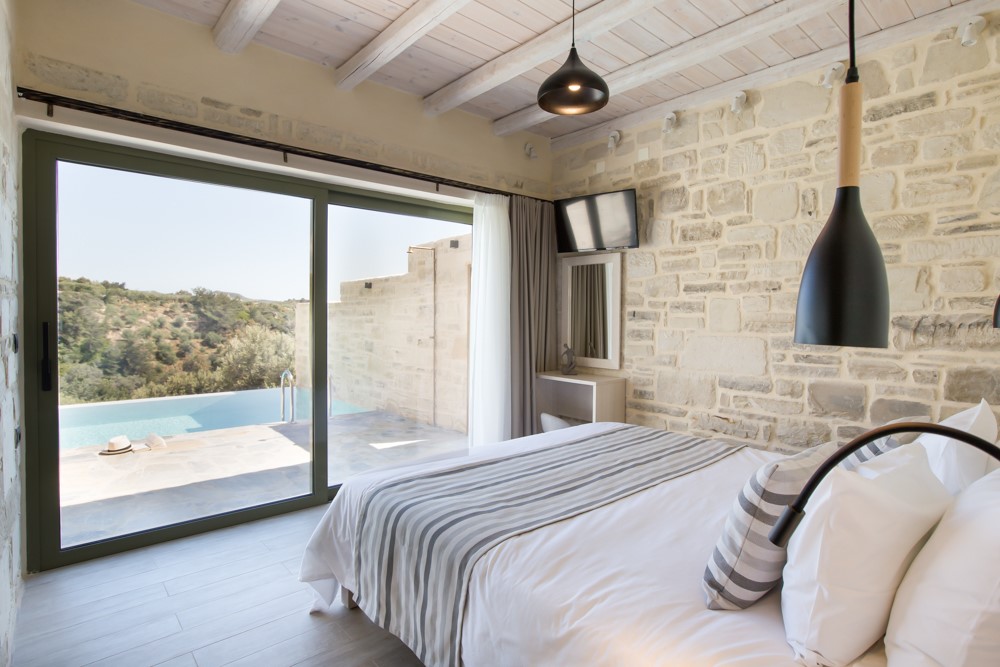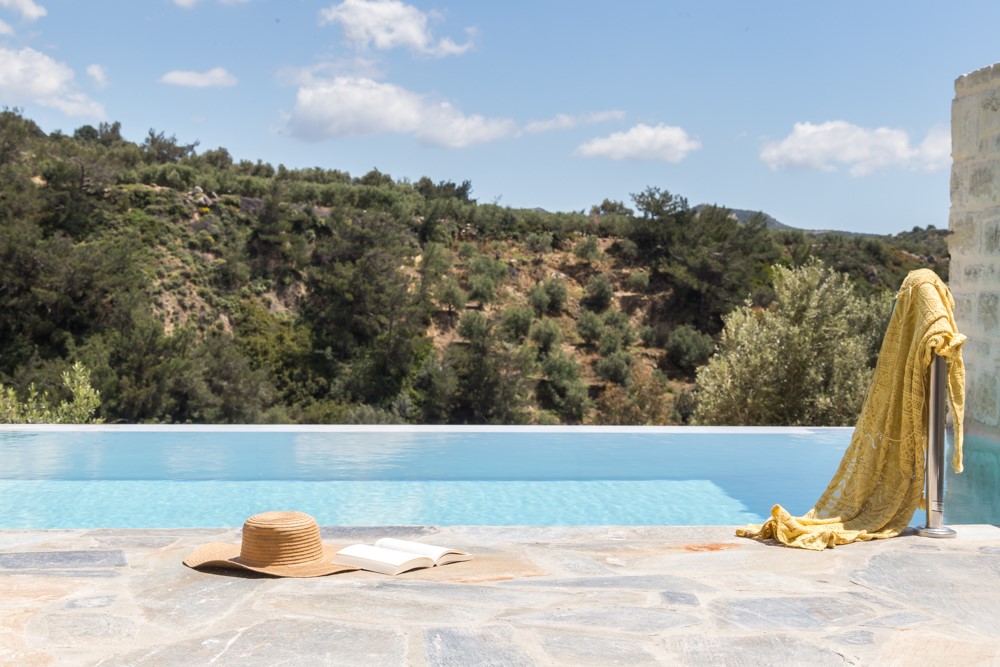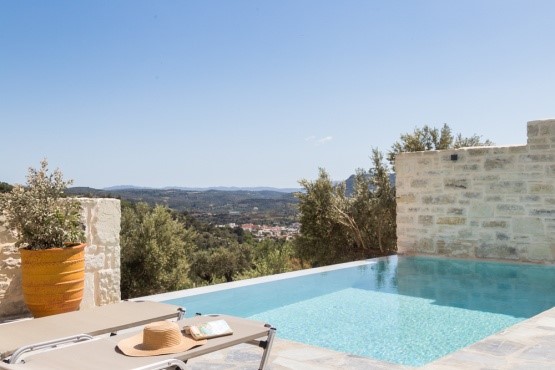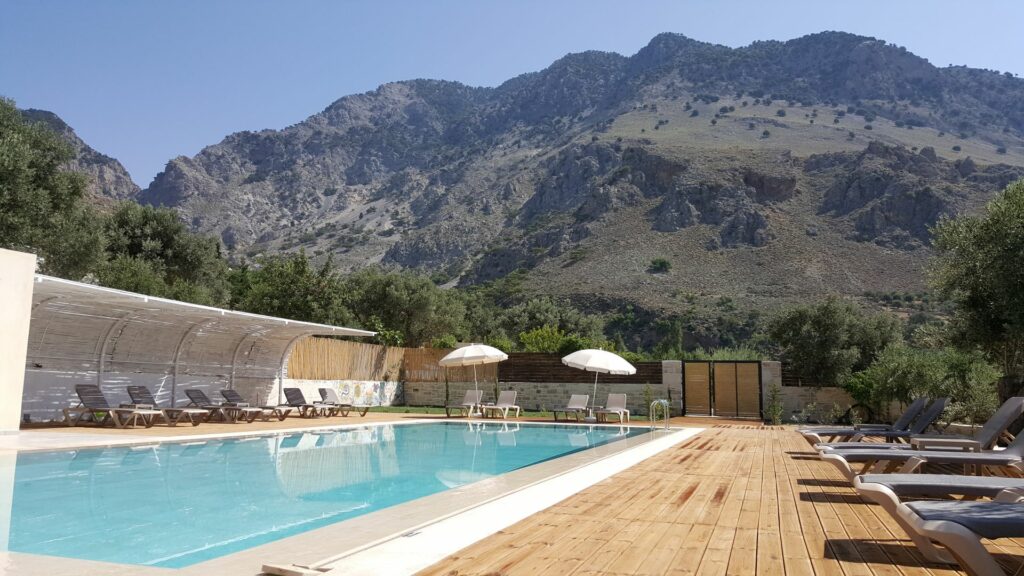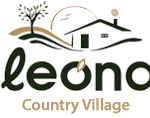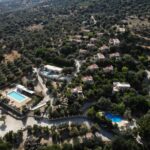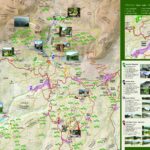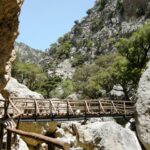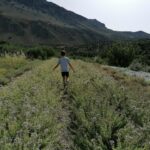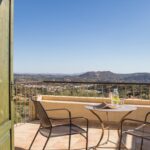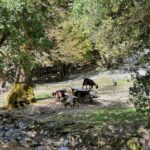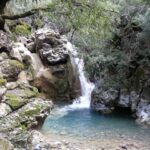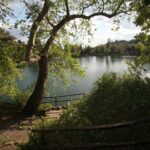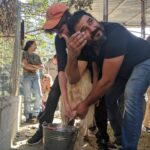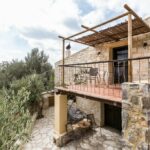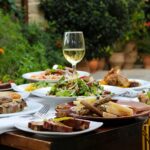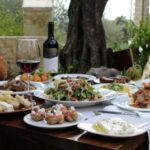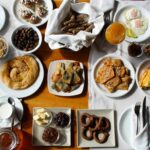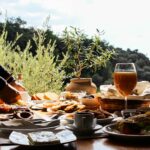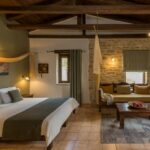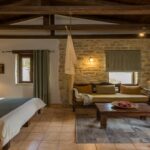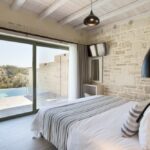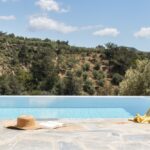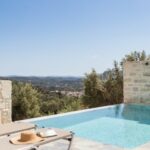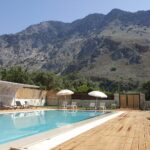 Eleonas Country Village is the starting point where every distinguished guest can launch countless activities in order to discover nature's abundance, the Cretan tradition, the island's world-famous gastronomy and culture!
It lies in the heart of a perennial olive grove, in the shadow of the mythical Mt Psiloritis, the highest mountain of Crete, where according to Greek mythology God Zeus was raised!
Eleonas complex resembles a traditional Cretan village nestled in the arms of nature; it is built with stone and wood, while there are small neighborhoods, balconies with a view, and courtyards full of flowers and stone small alleys, an oasis of trees, and many aromatic herbs.
By the moment you will arrive at the Eleonas Country Village you will feel the Cretan authenticity!
You will be part of the peaceful and pure environment of perfect relaxation and serenity.
There are countless excursions, walks explorations of nature around Eleonas Country Village. You can rent a bicycle from the hotel's bicycle station as well as explore the area with its amazing landscapes!
Marked trails will lead you to streams and springs with crystal clear water and pristine spots of wild beauty. Meet the rare Cretan orchids, observe the colorful, and be enchanted by their chirping! Climb the legendary mountain of Psiloritis and enjoy its wild nature. Meet herds of sheep and goats and get to know the local shepherds and their daily life!
The famous Rouvas Gorge is a perfect walking route for those looking for adventure! Incredible landscape views will take your breath away at every moment, at every turn!
Close to the hotel, there is a large vineyard with a beautiful winery where you can pay a visit and enjoy the fine wines of Crete coming from indigenous varieties. Wine tasting can take place outside of the winery, at the highest points of the vineyards that afford an incredible view of the overwhelming nature landscape. There is also a farm with animals and plants that will offer you great carefree moments of joy.
For a different holiday experience, visit the Eleonas Country Village in the heart of nature.